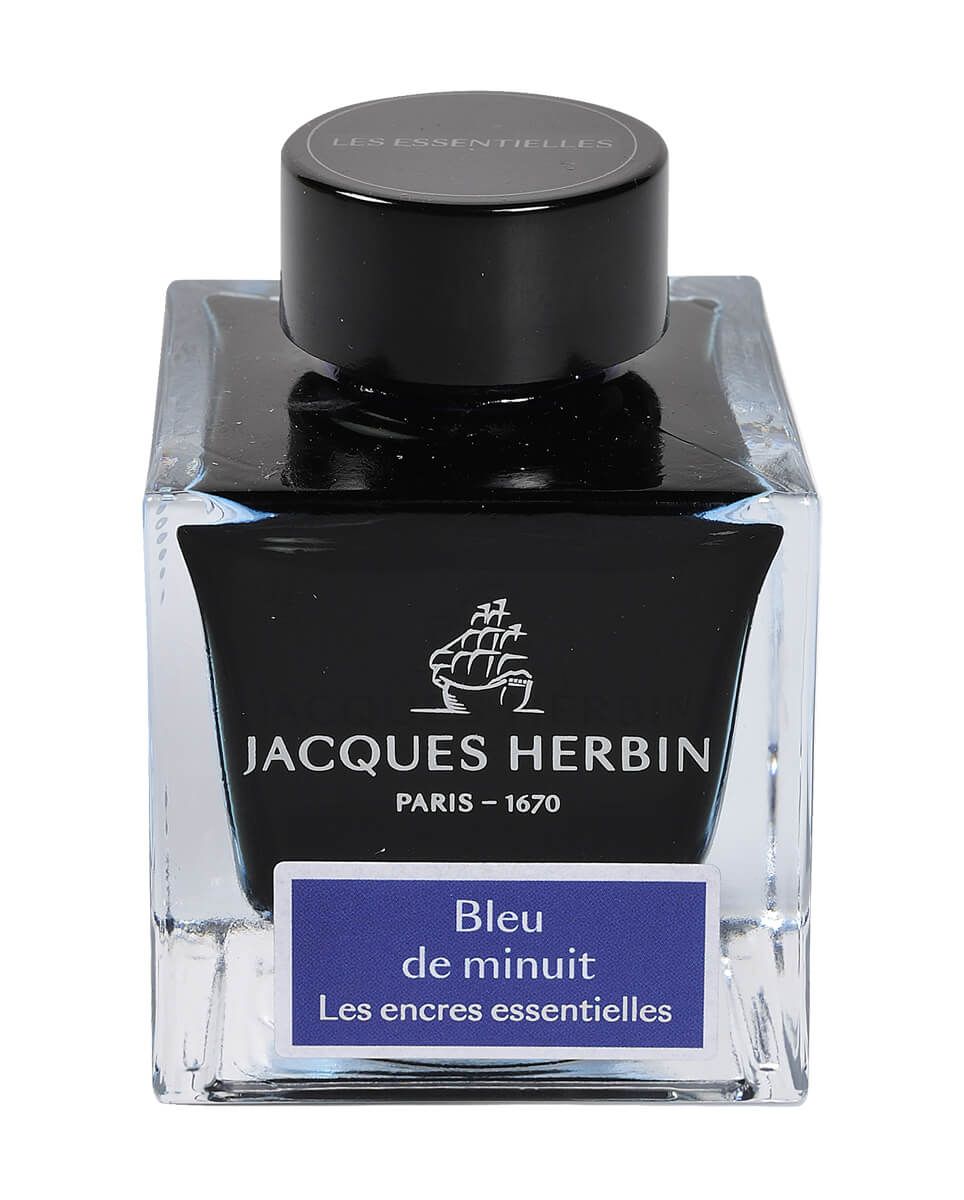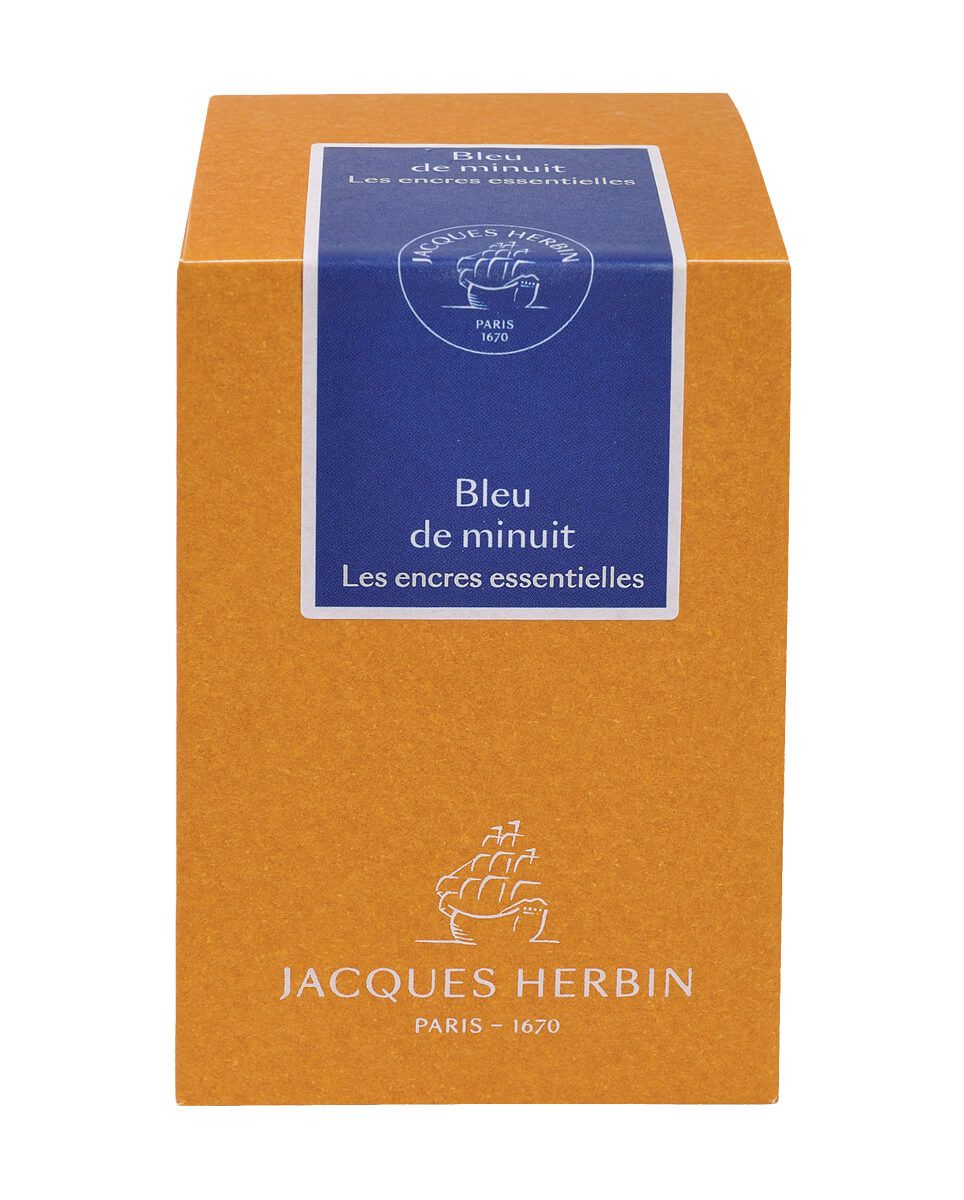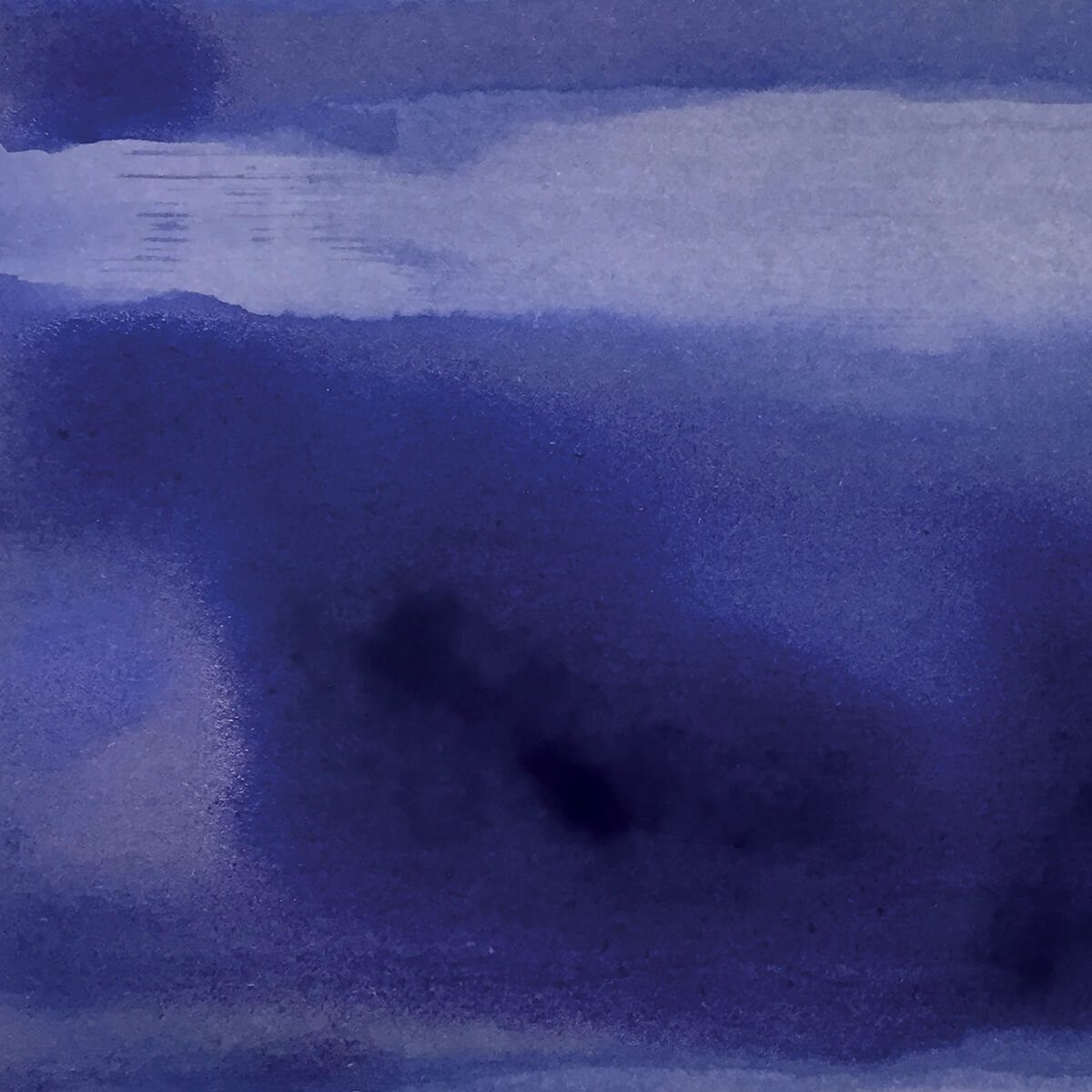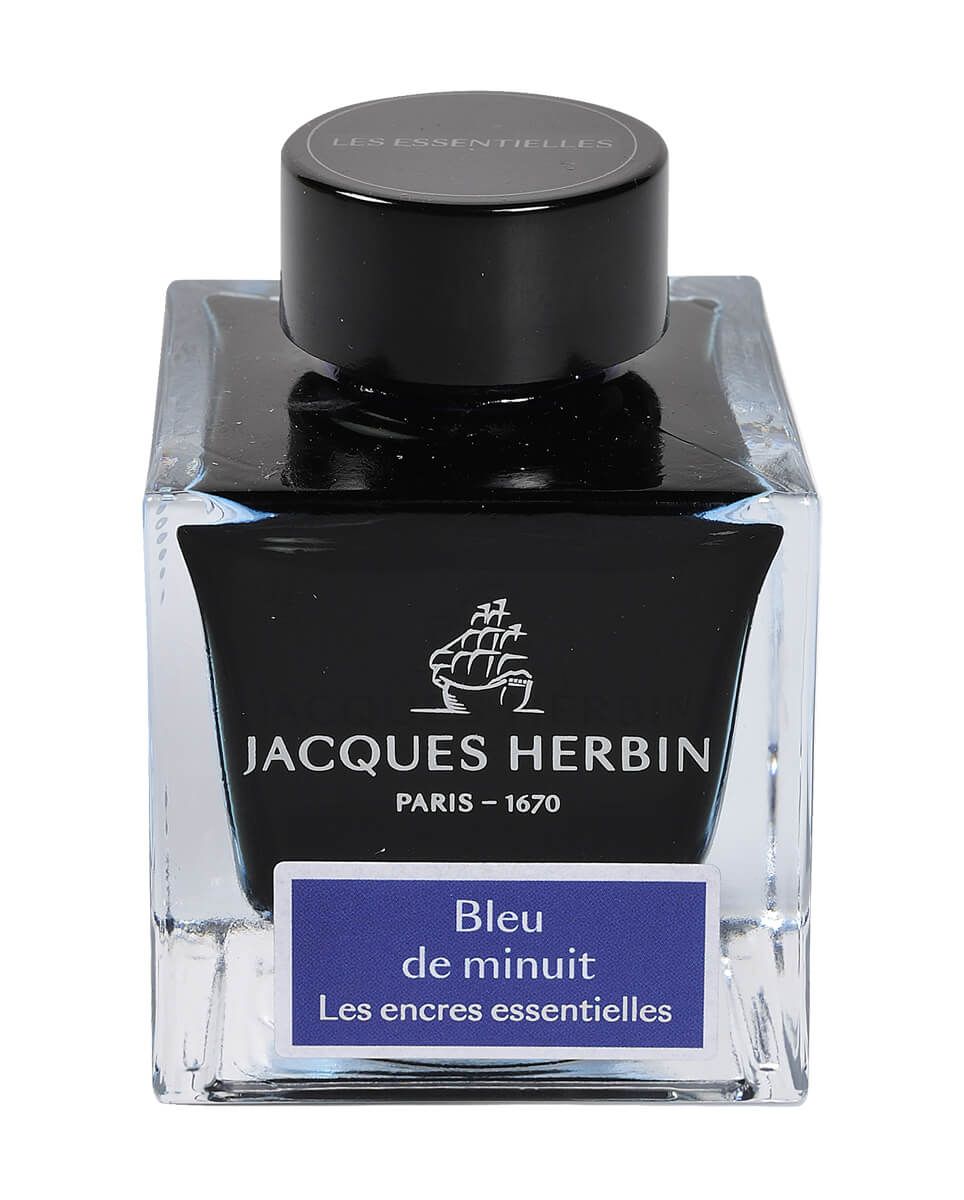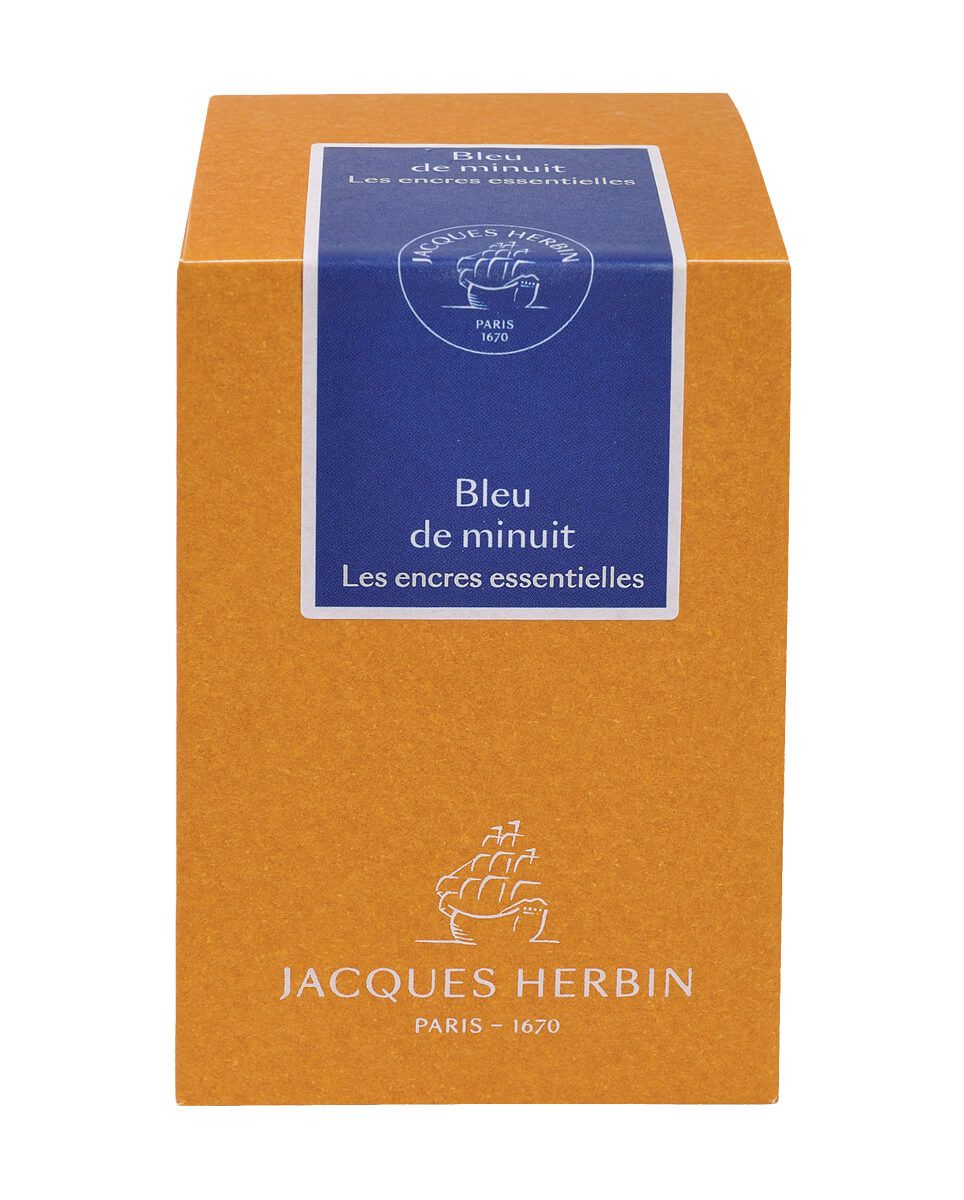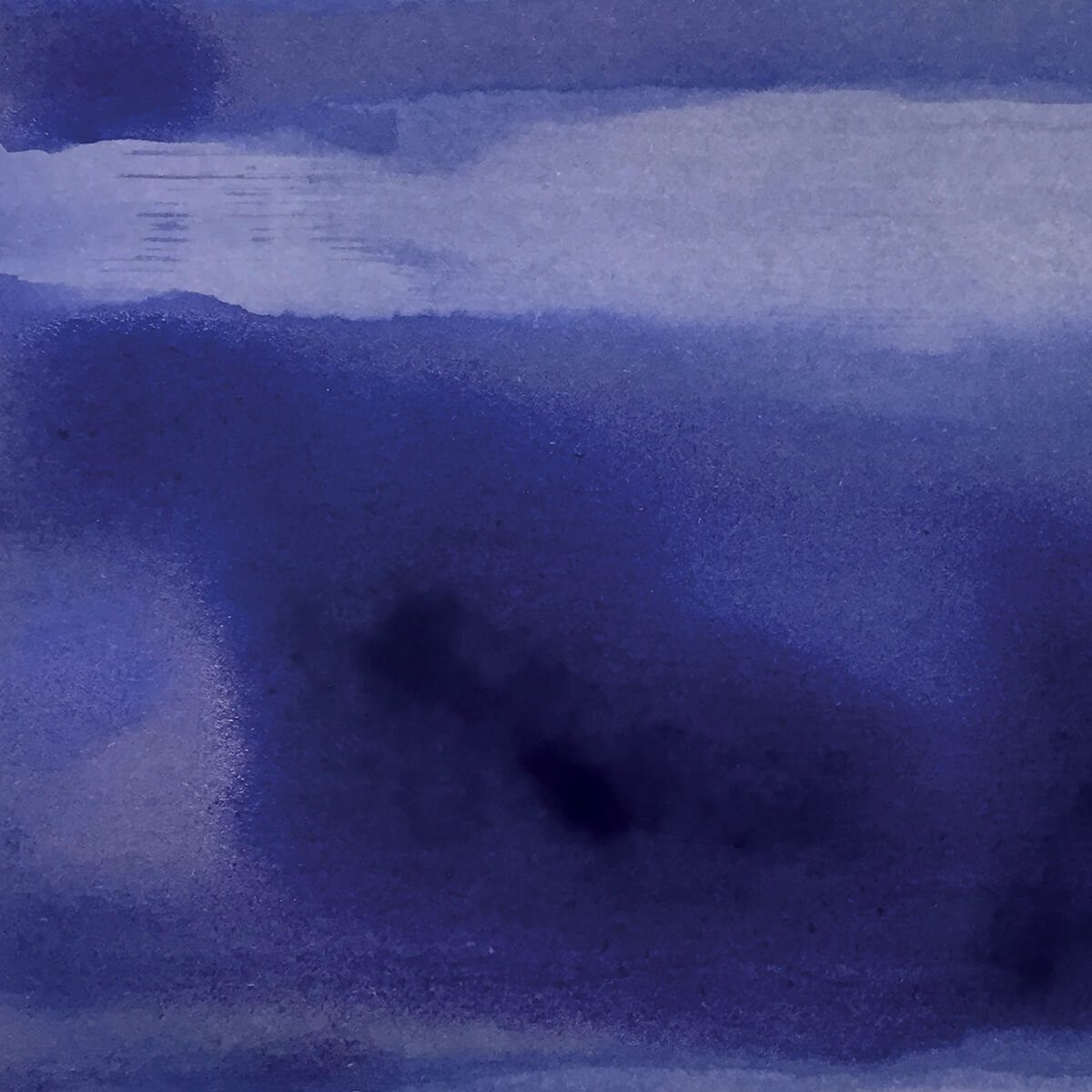 17,20 €*
Inhalt:
50 Milliliter
(34,40 €* / 100 Milliliter)
Produktinformationen "Jacques Herbin - Bleu de minuit 50ml "
Bleu de Minuit is the darkest colour available apart from Noir Abyssal ink. It is a deep, dark blue, evoking a starry night. This celestial colour is emblematic of the Jacques Herbin Collection.