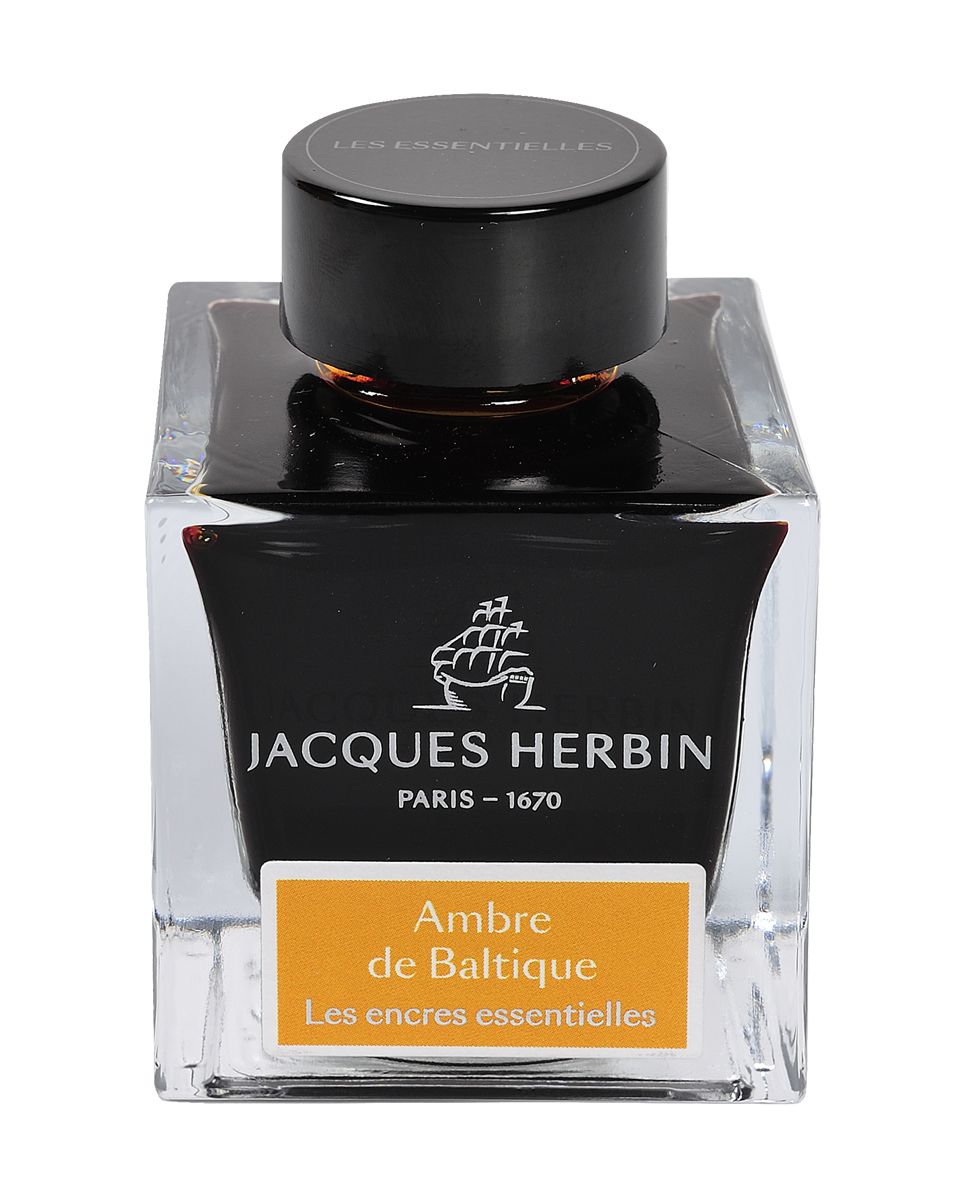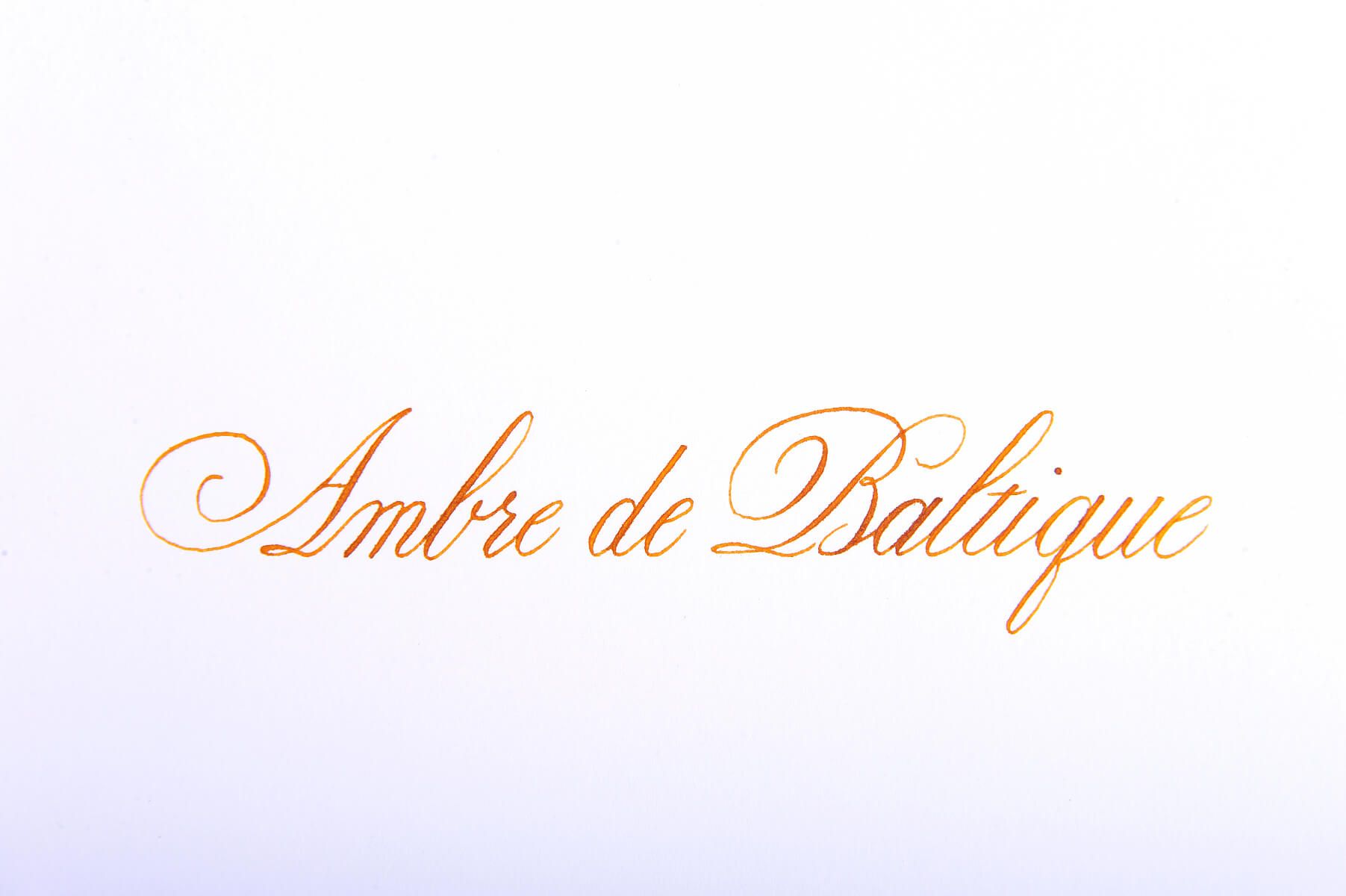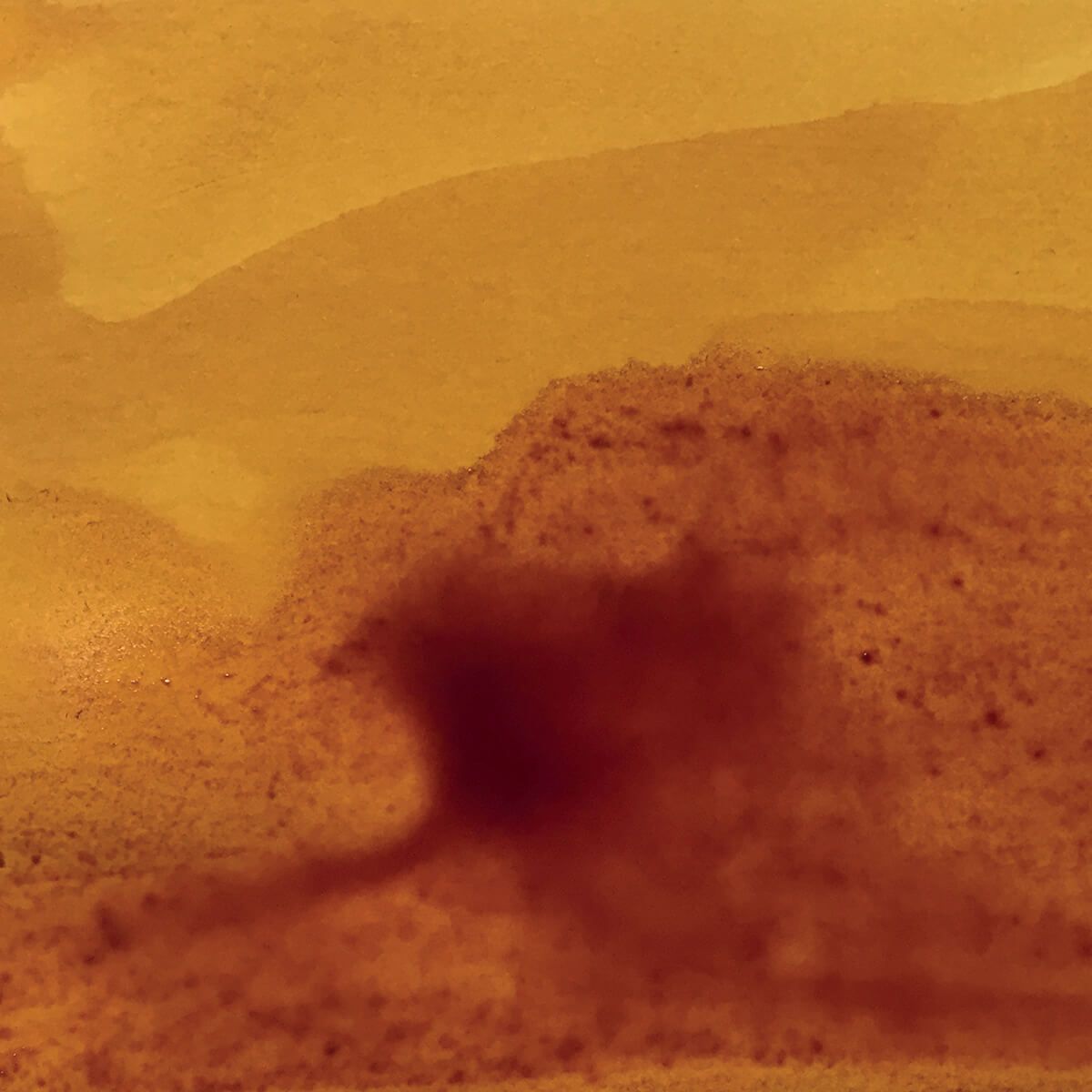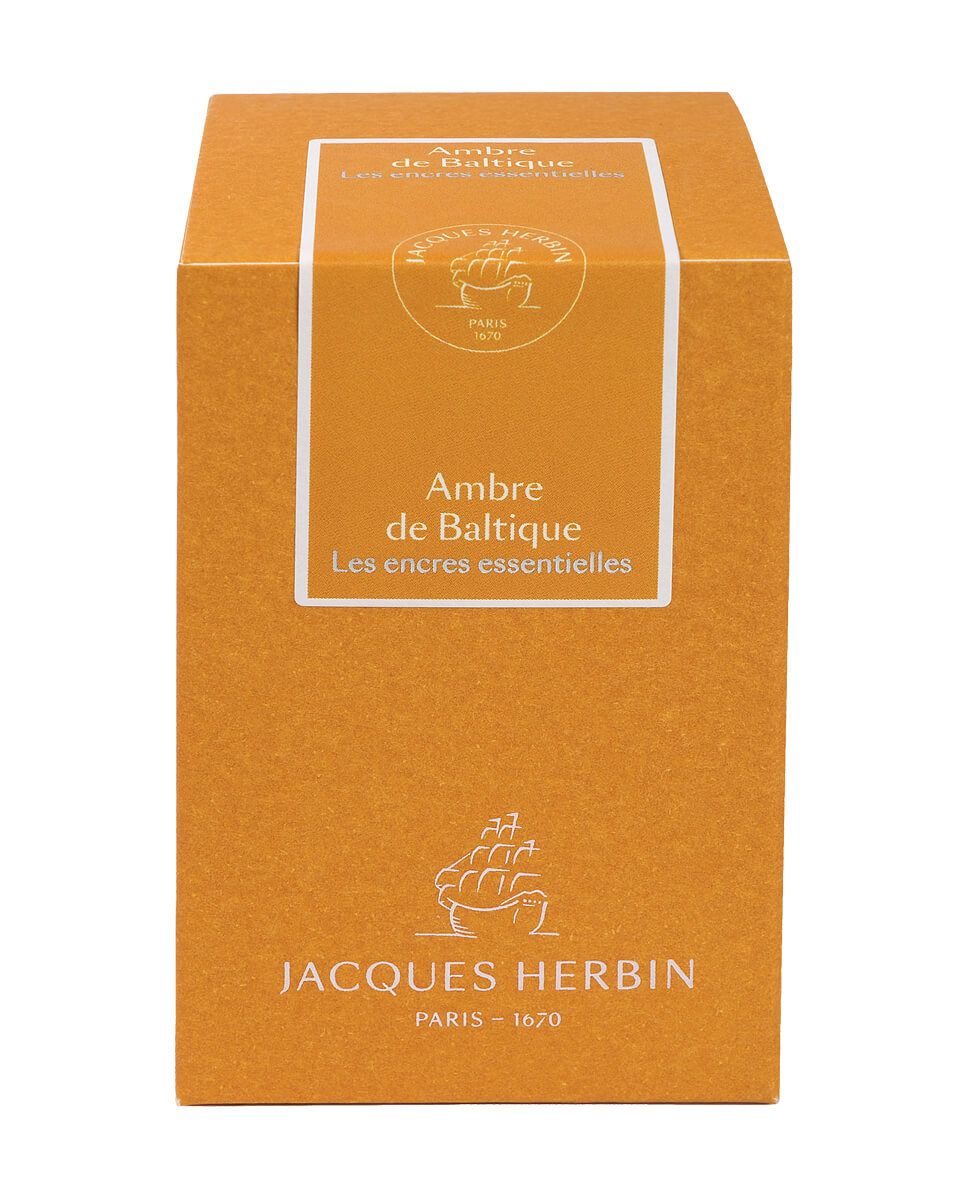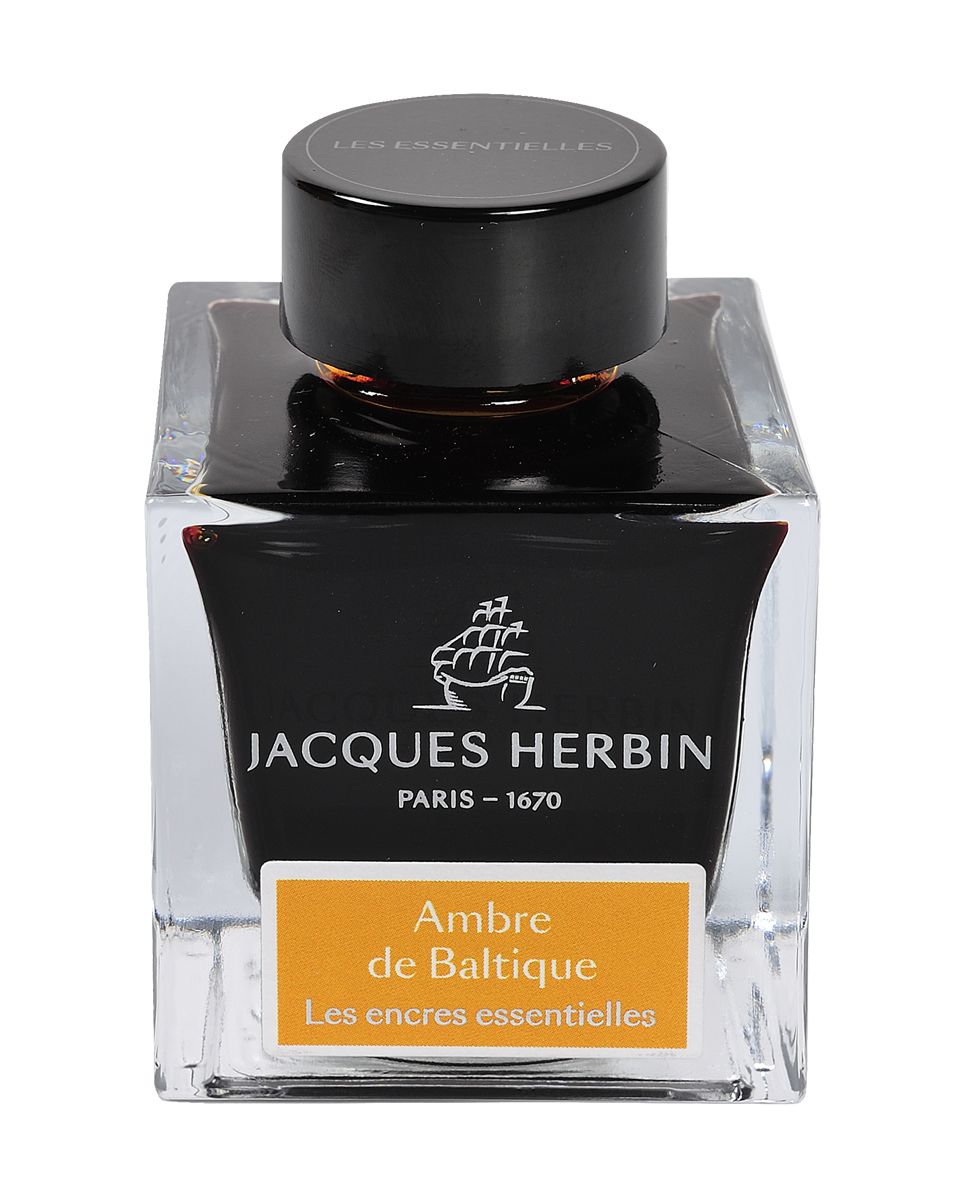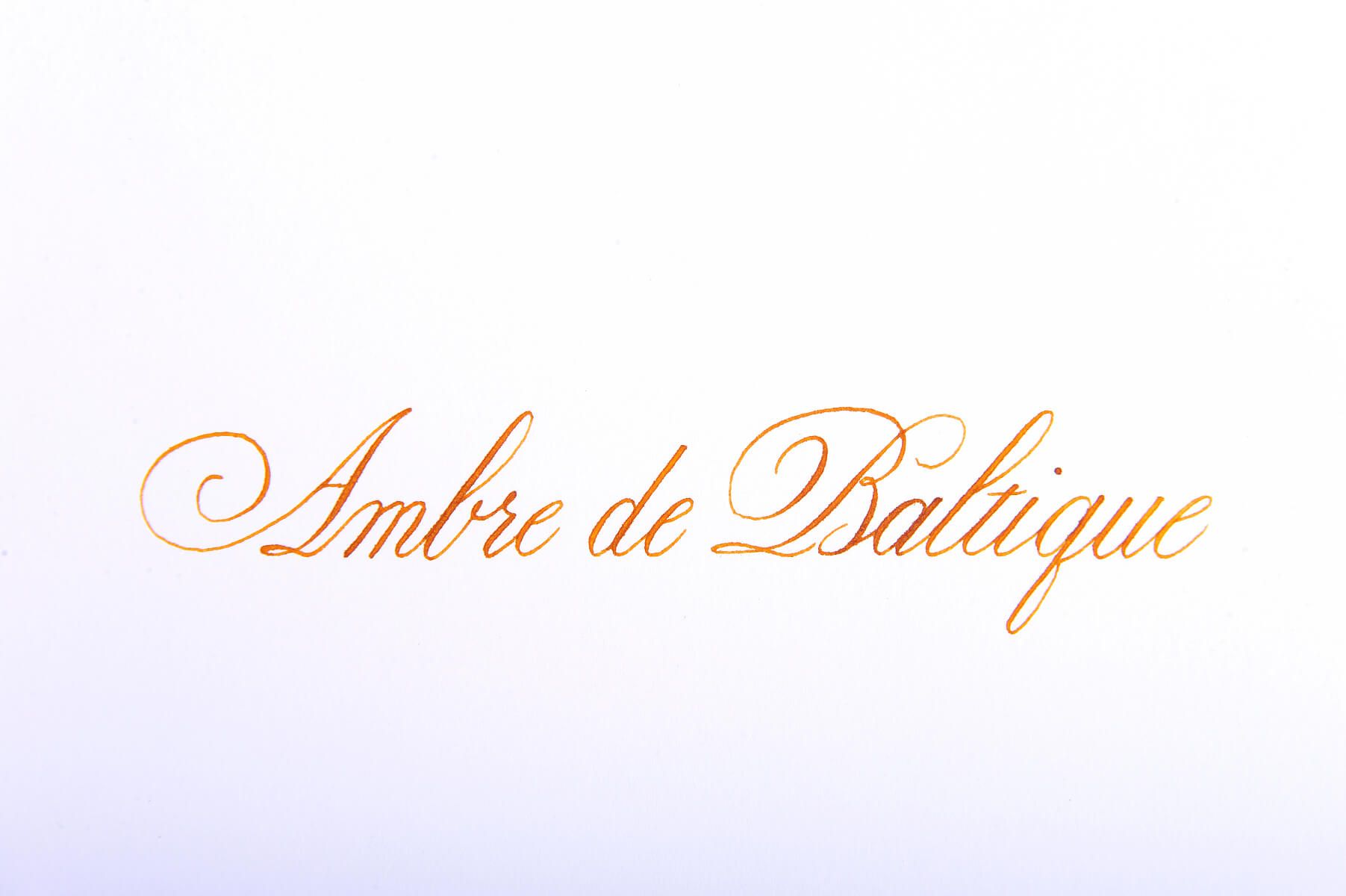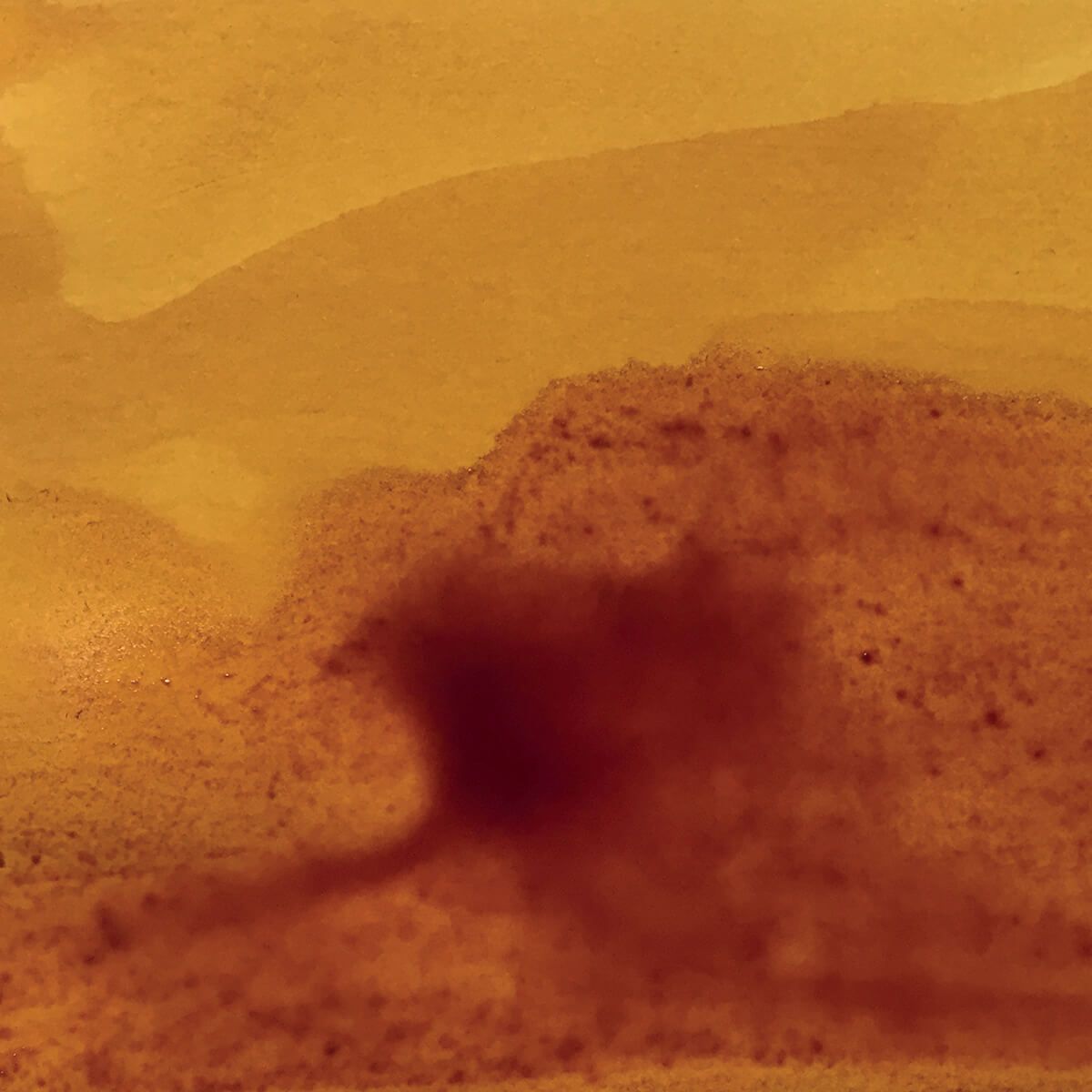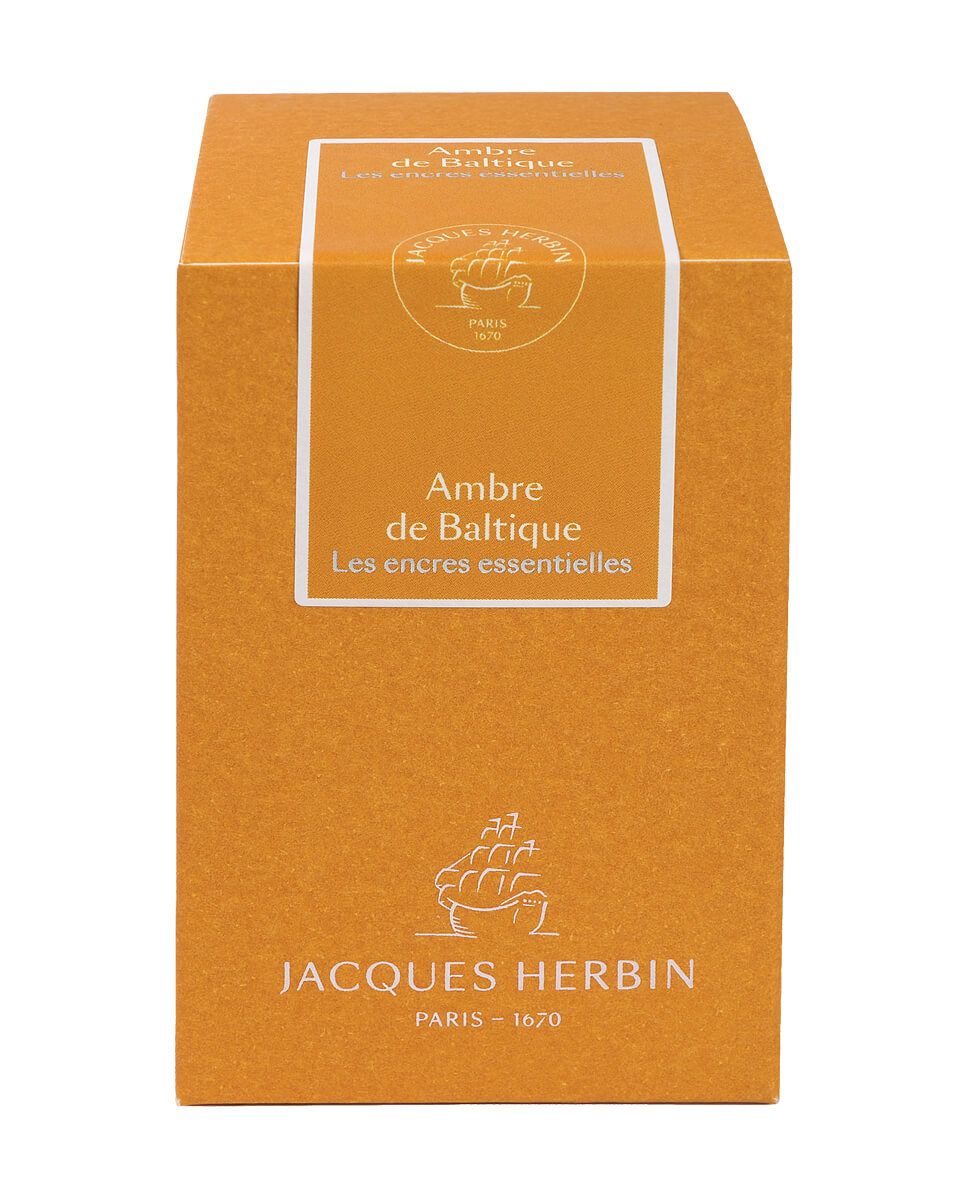 17,20 €*
Inhalt:
50 Milliliter
(34,40 €* / 100 Milliliter)
Produktinformationen "Jacques Herbin - Ambre de Baltique 50ml "
Fossil resin of conifers, amber has been exploited since the bronze age and antiquity when it was assembled on jewelry. It was particularly appreciated for its beautiful translucent bronze tint. Ambre de Baltique is a very luminous ink, quasi solar when used in ink wash painting.