Produktinformationen "Endless Explorer - Refillable Leather Journal "
TECHNICAL SPECIFICATIONS
• Handcrafted Leather Sleeve - 8.1" x 5.7"(ca 14,2cm x 20x2cm - almost A5)
• Soft-Cover
• Open-Type Leather Pen Loop with Elastic
• Extra Holding Bands for Two Notebooks
• One Storyboard Large Notebook - 7.5" x 5.1" (13x19cm)
• Dotted Layout
• 64 Pages of 68gsm Tomoe River Paper
THE NOTEBOOK SYSTEM
The Explorer has been designed to work with the Storyboard Large Notebooks. The Explorer will arrive with a single Storyboard Large Notebook with 68gsm Tomoe River Paper with a Dotted Layout.
The Notebook and the Pen Loop are packaged in a box that is designed to serve as an archival storage box for the Storyboard Notebooks once they're used.
The Explorer comes with 2 extra pre-loaded bands which can help the user store upto two more Storyboard Large Notebooks.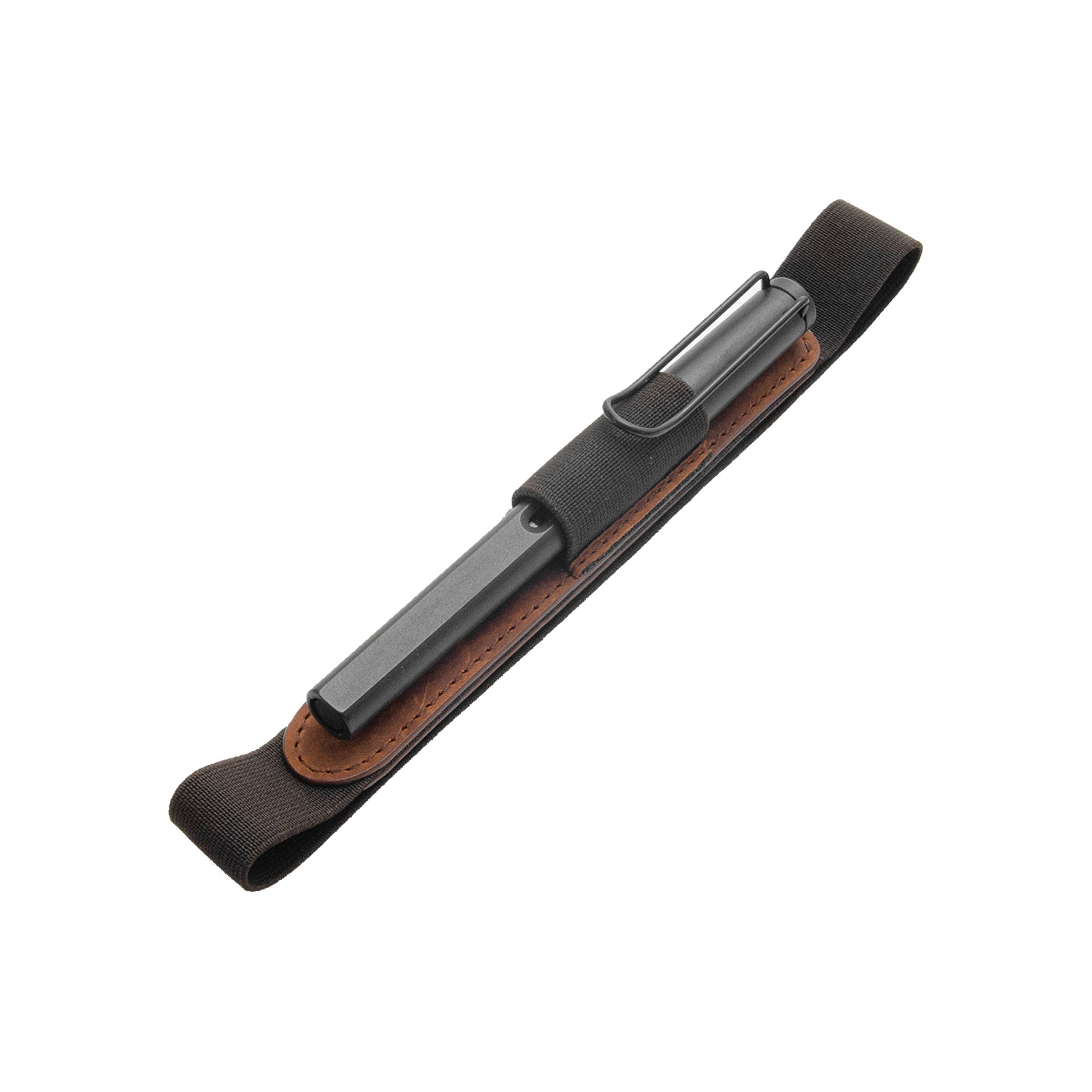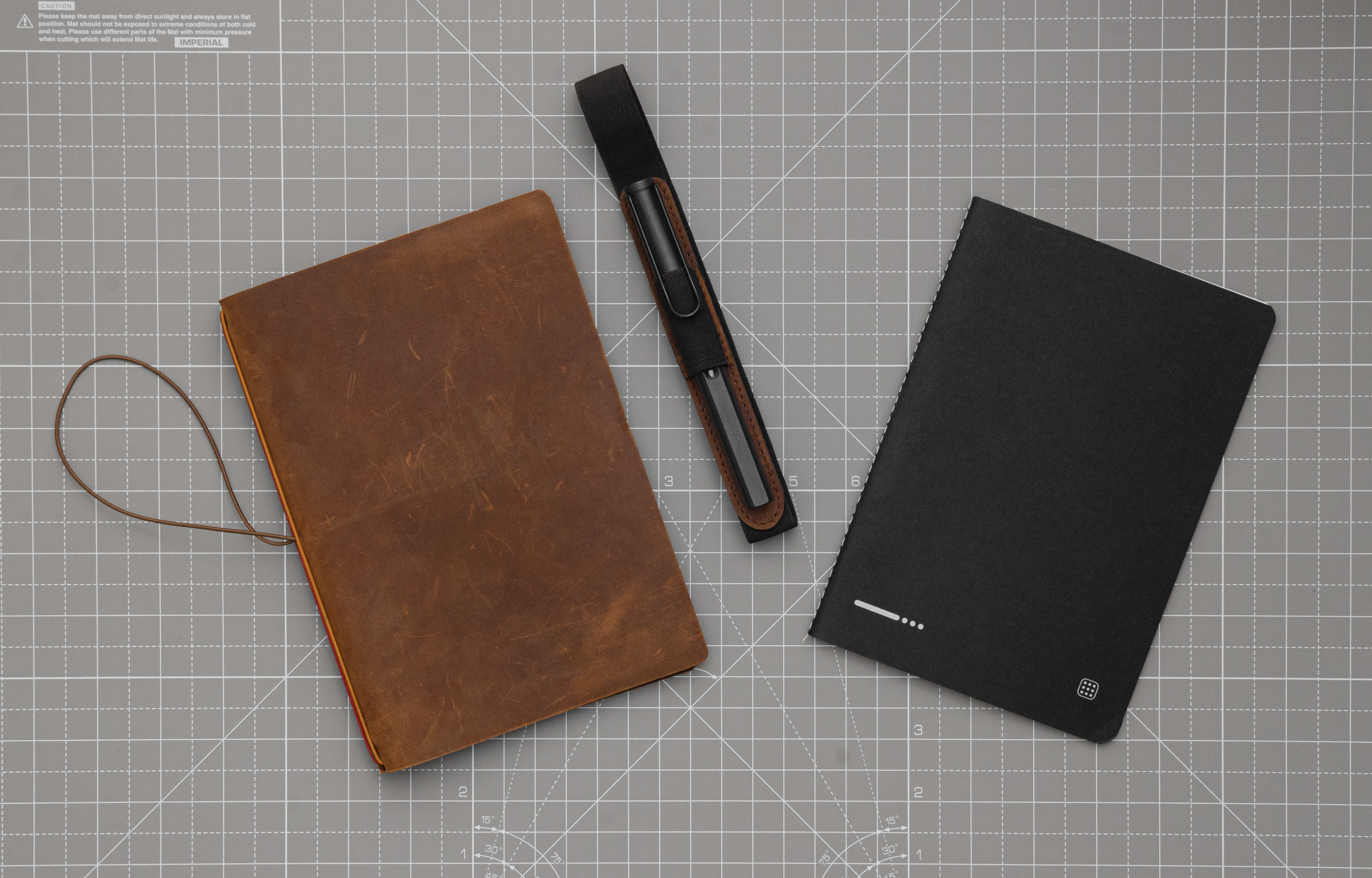 NOTES ON THE LEATHER SLEEVE
A very special and unique caramel color that has been handcrafted to ensure it gathers a quick patina and evolves with every touch or stow-away. The journal becomes uniquely yours right from the first touch.