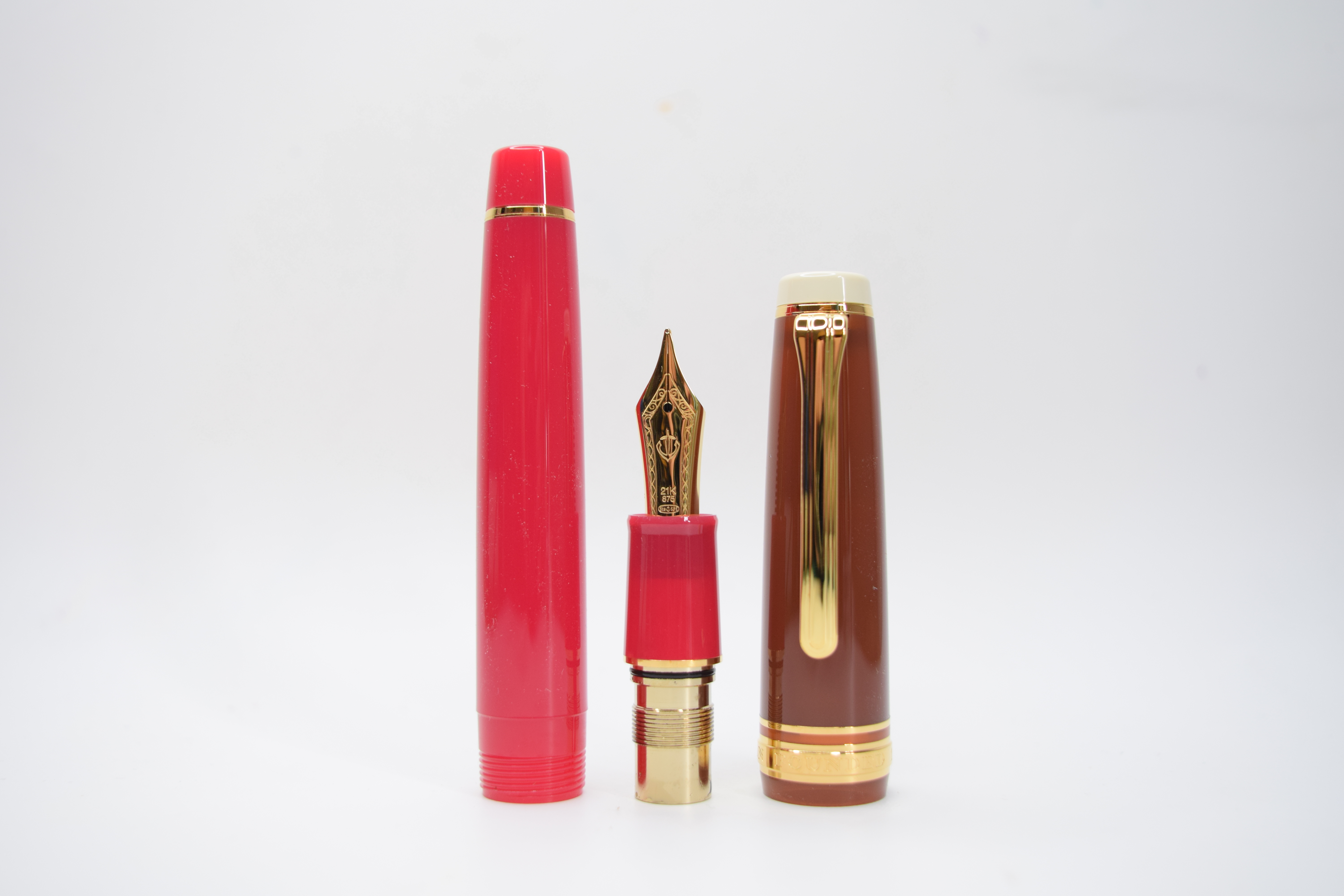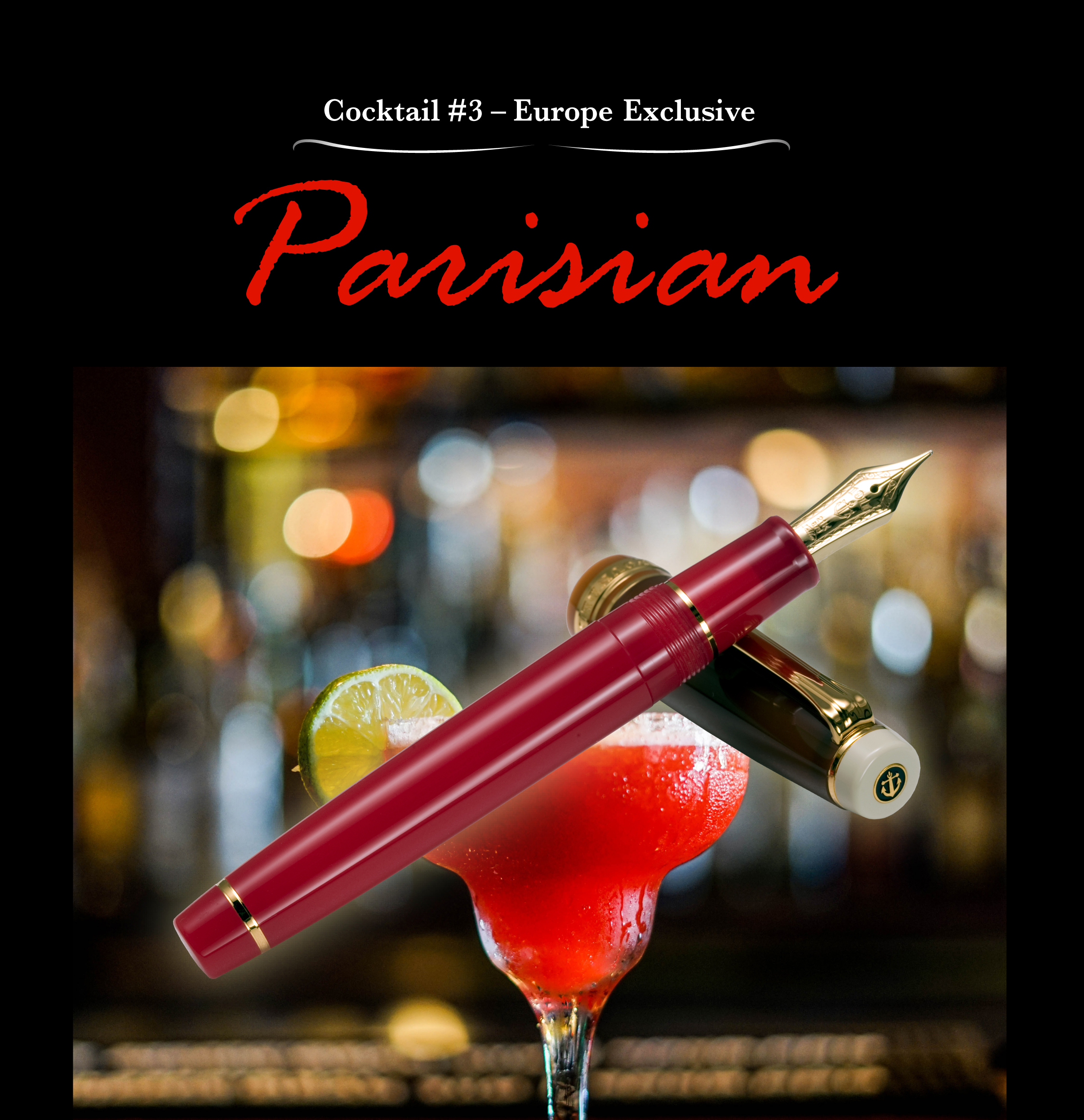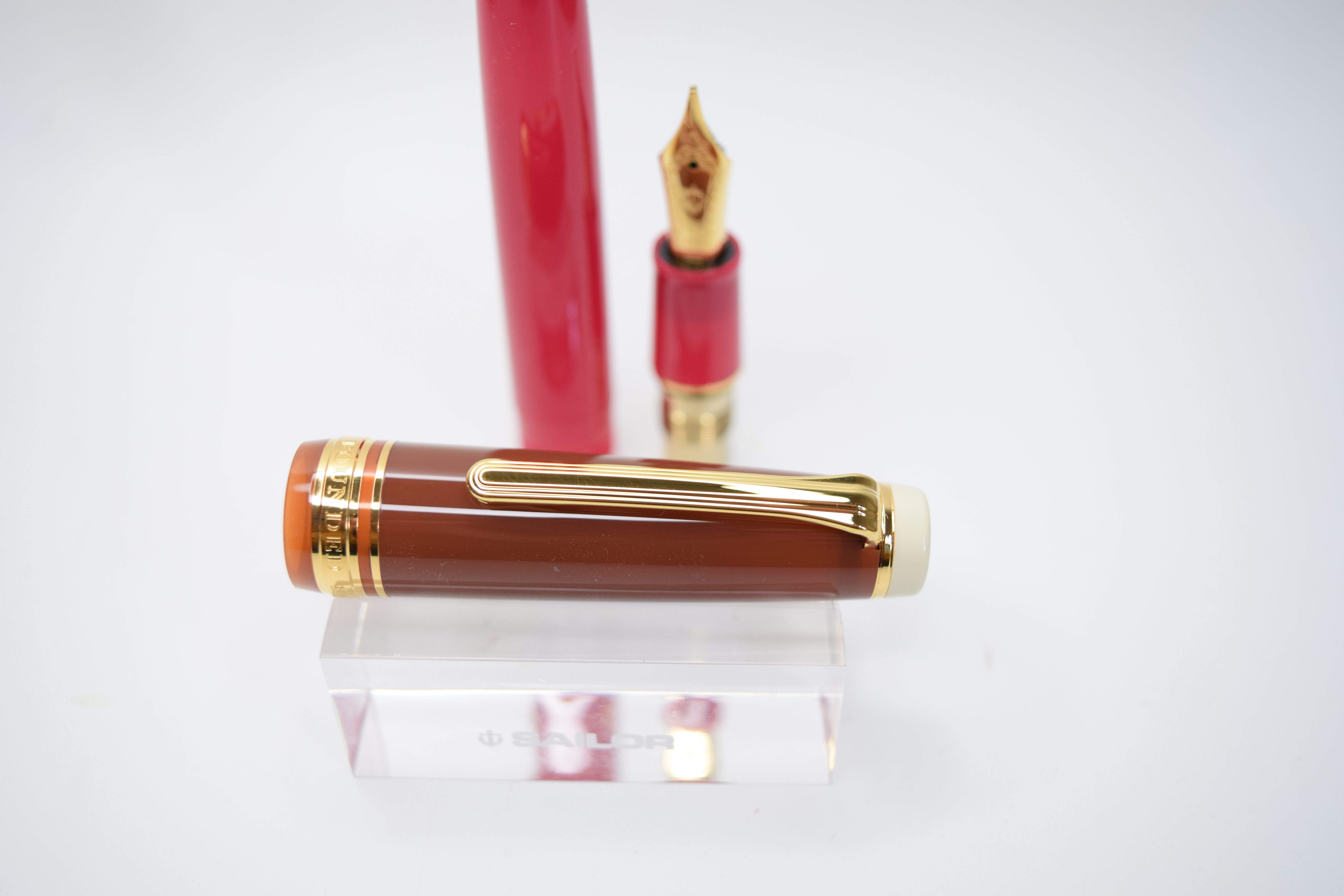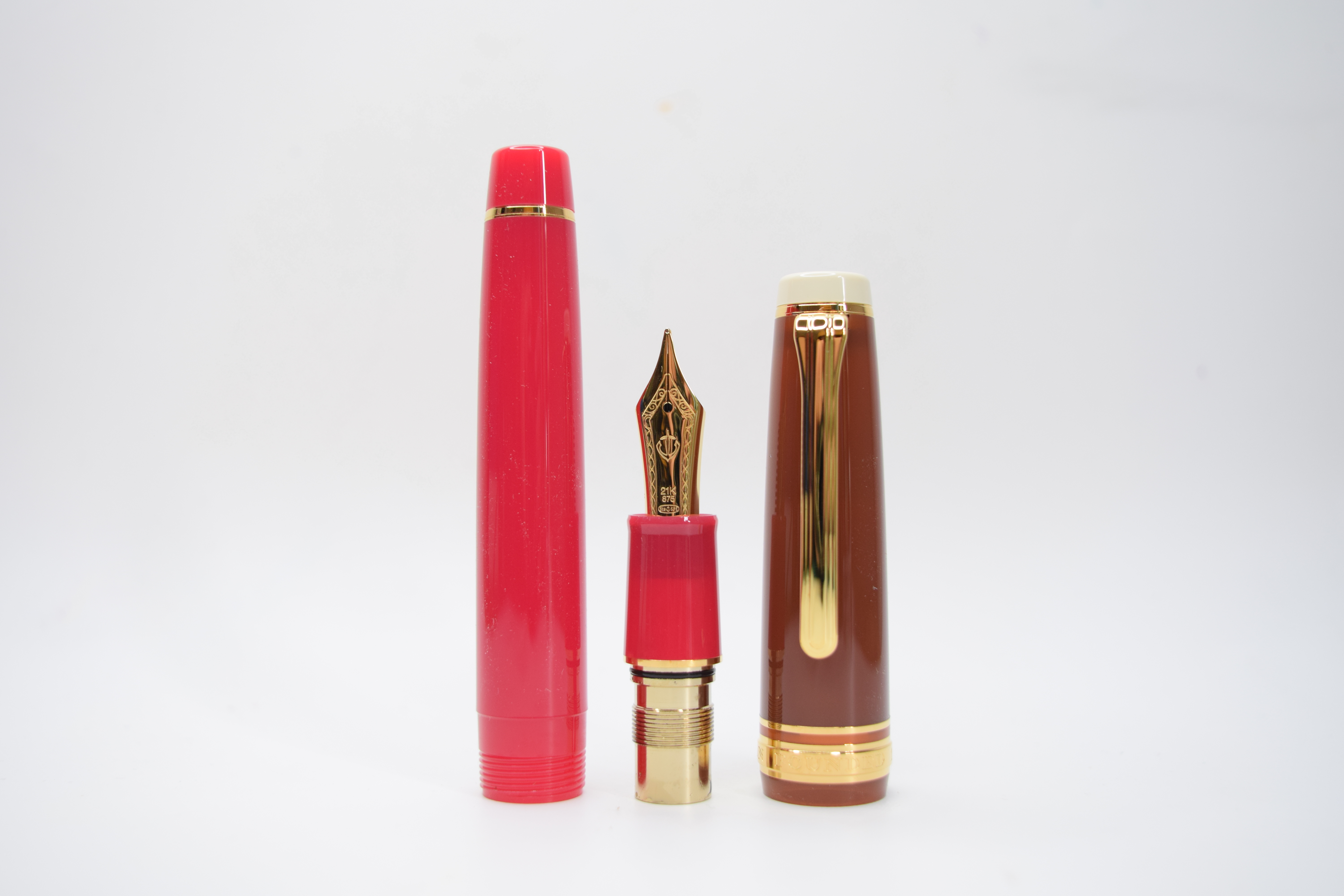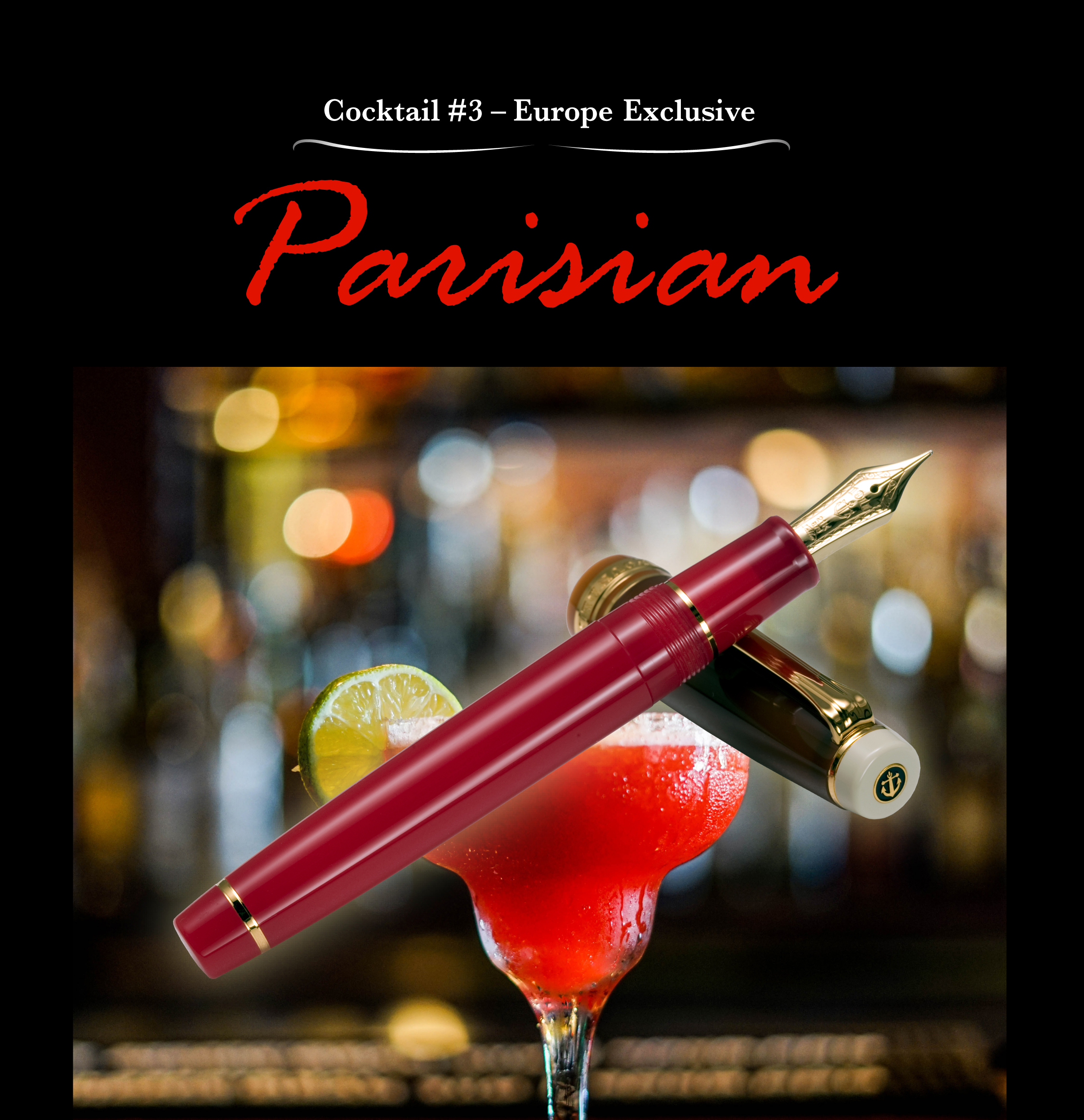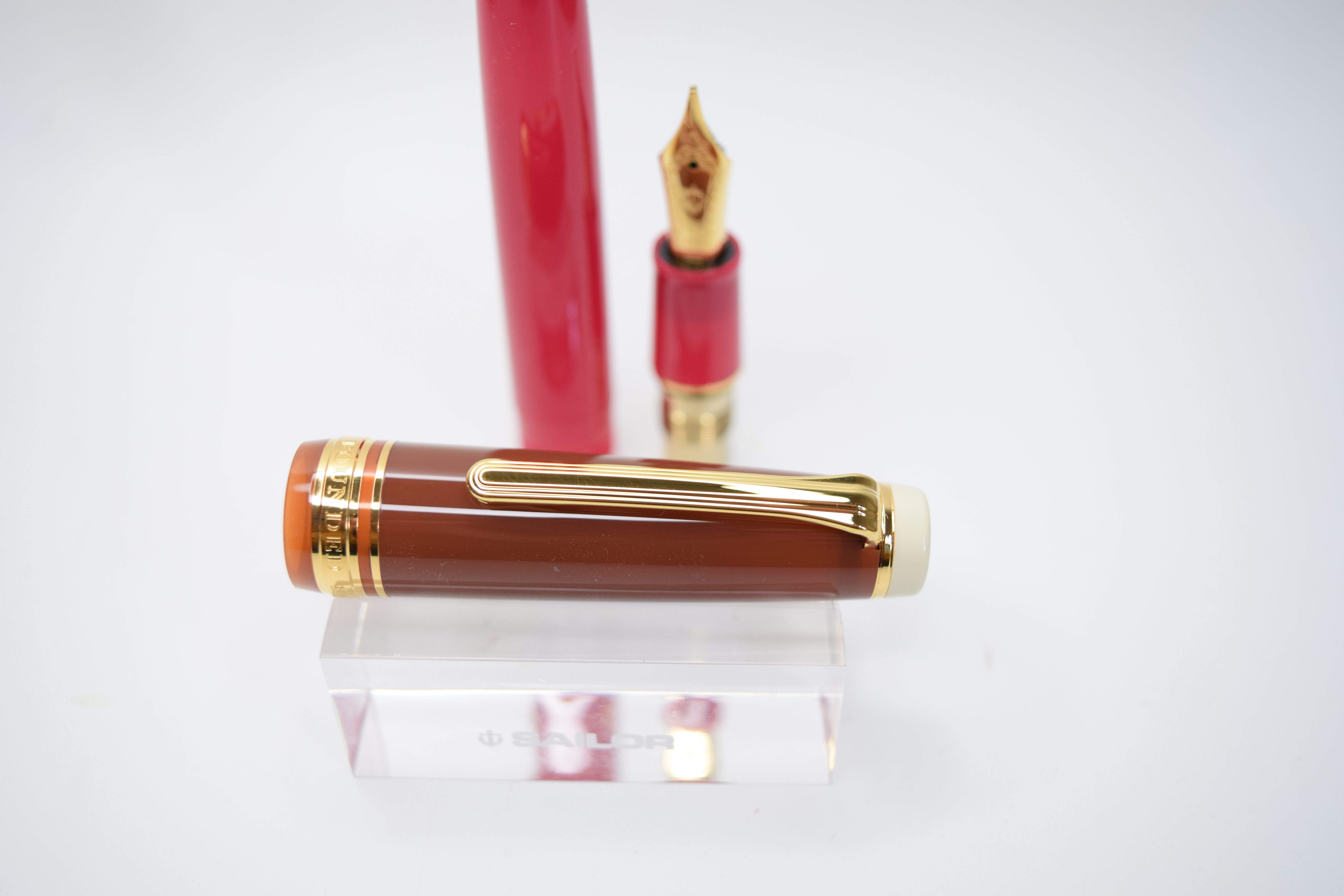 379,99 €*
%
387,00 €*
(1.81% gespart)
Produktinformationen "Sailor Europe Exclusive Cocktail "Parisian" PG Fountain Pen 21K"
Limited Production Sailor Exclusive Cocktail Pro Gear "Parisian" Fountain pen with 21k Nib
Fountain pen is delivered in present box with Converter
The city of Paris is a global center for Art, Fashion, Gastronomy and culture. It is also well renowned for its Cocktail culture.
The Parisian Cocktail is a famous creation in which the Vermouth takes the center stage and the Gin takes the supporting role along with the Creme the Cassis.
Konverter ist mit dabei
Länge gesamt: 12,7cm
Länge ohne Kappe: 11,6cm
Länge mit Kappe aufgesteckt: 14,9cm
Gewicht ohne Kappe: 13 Gramm