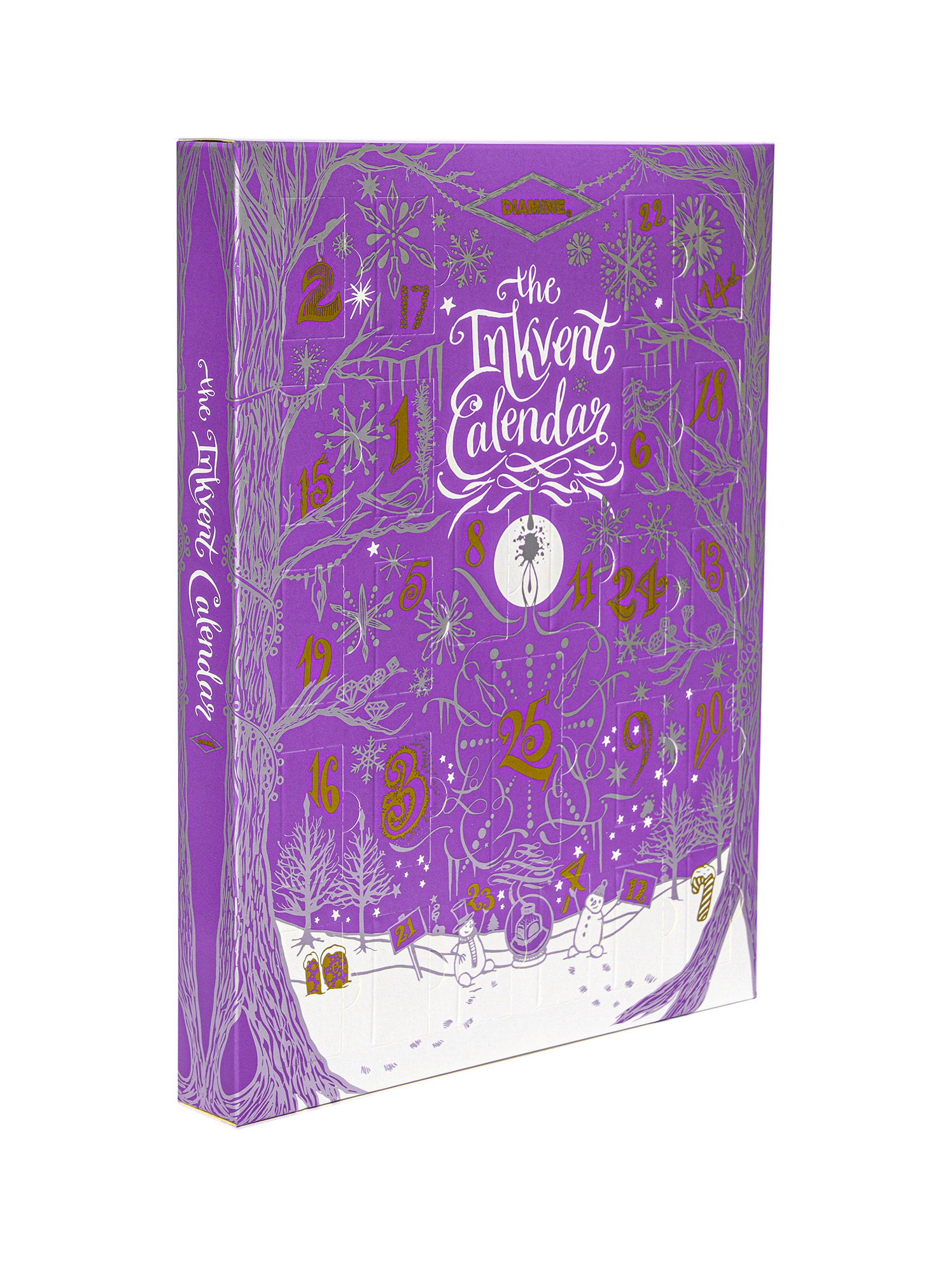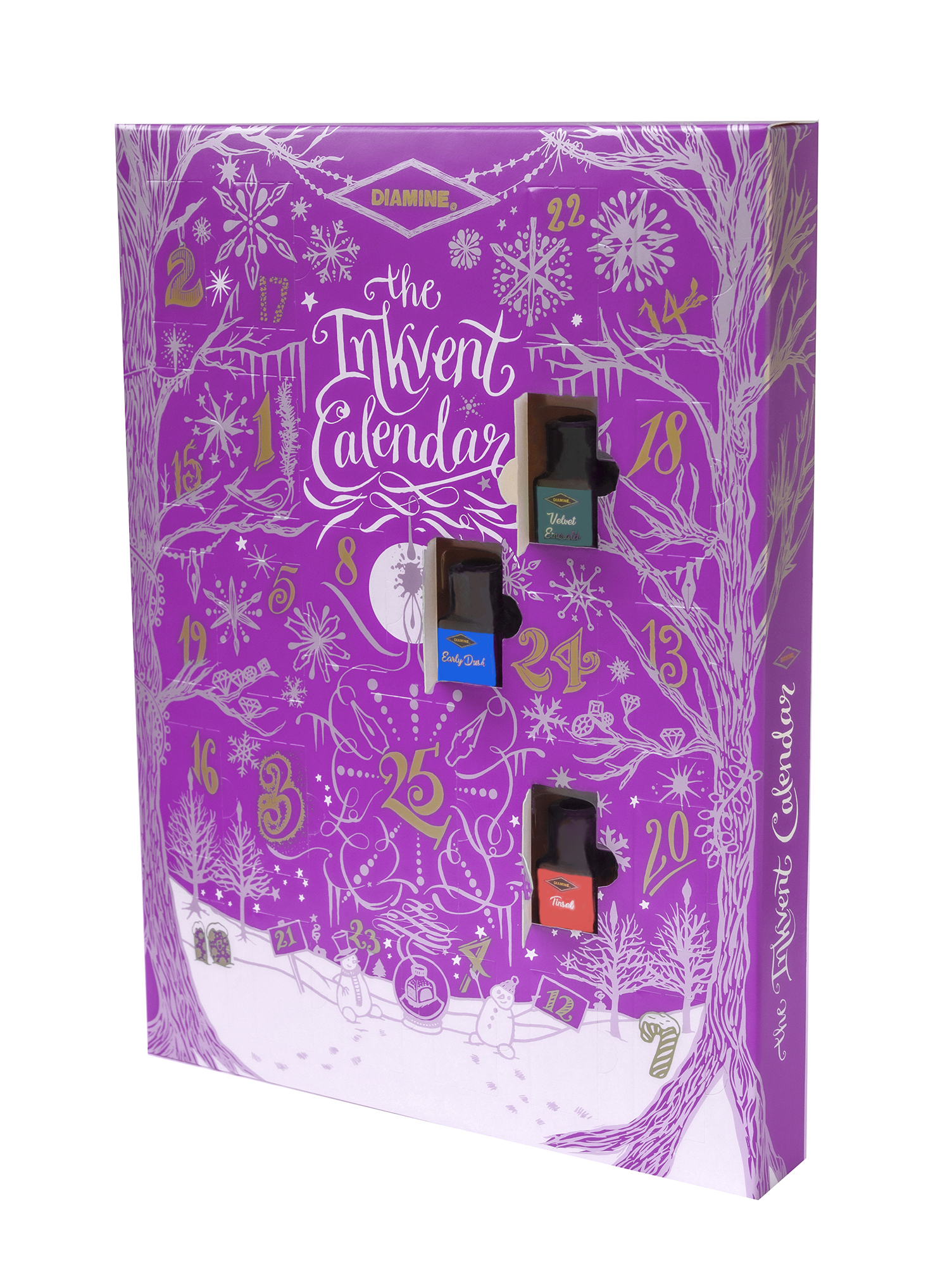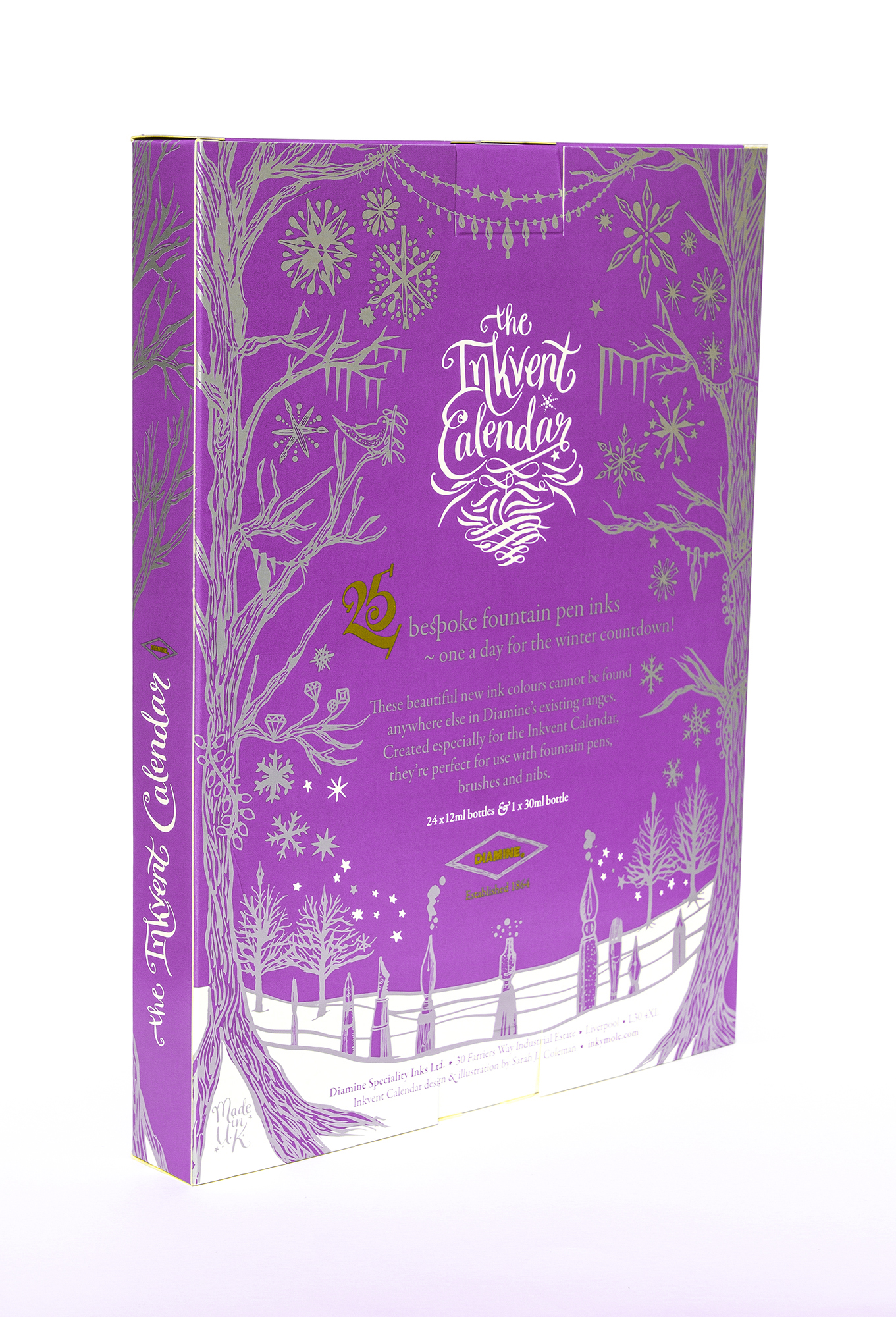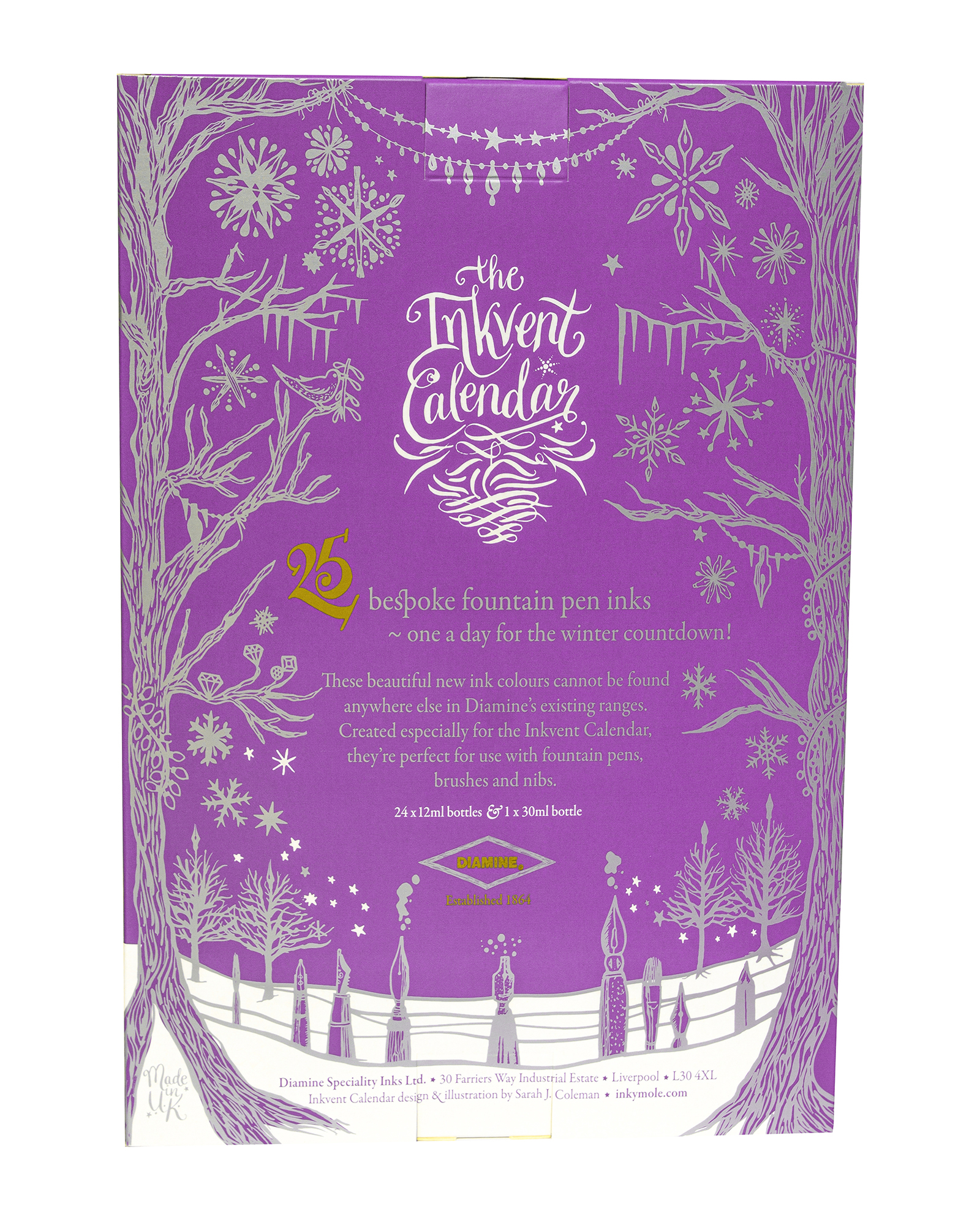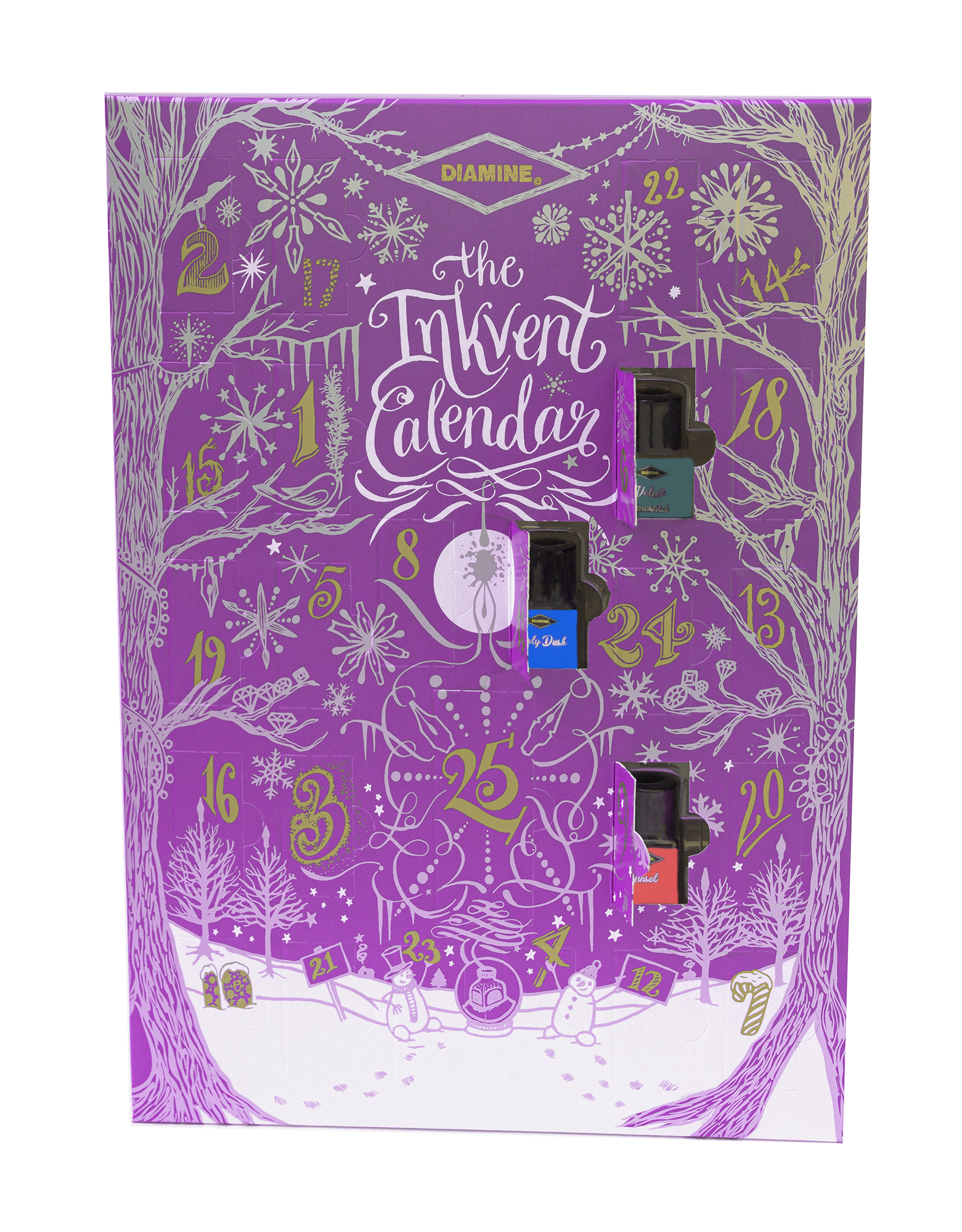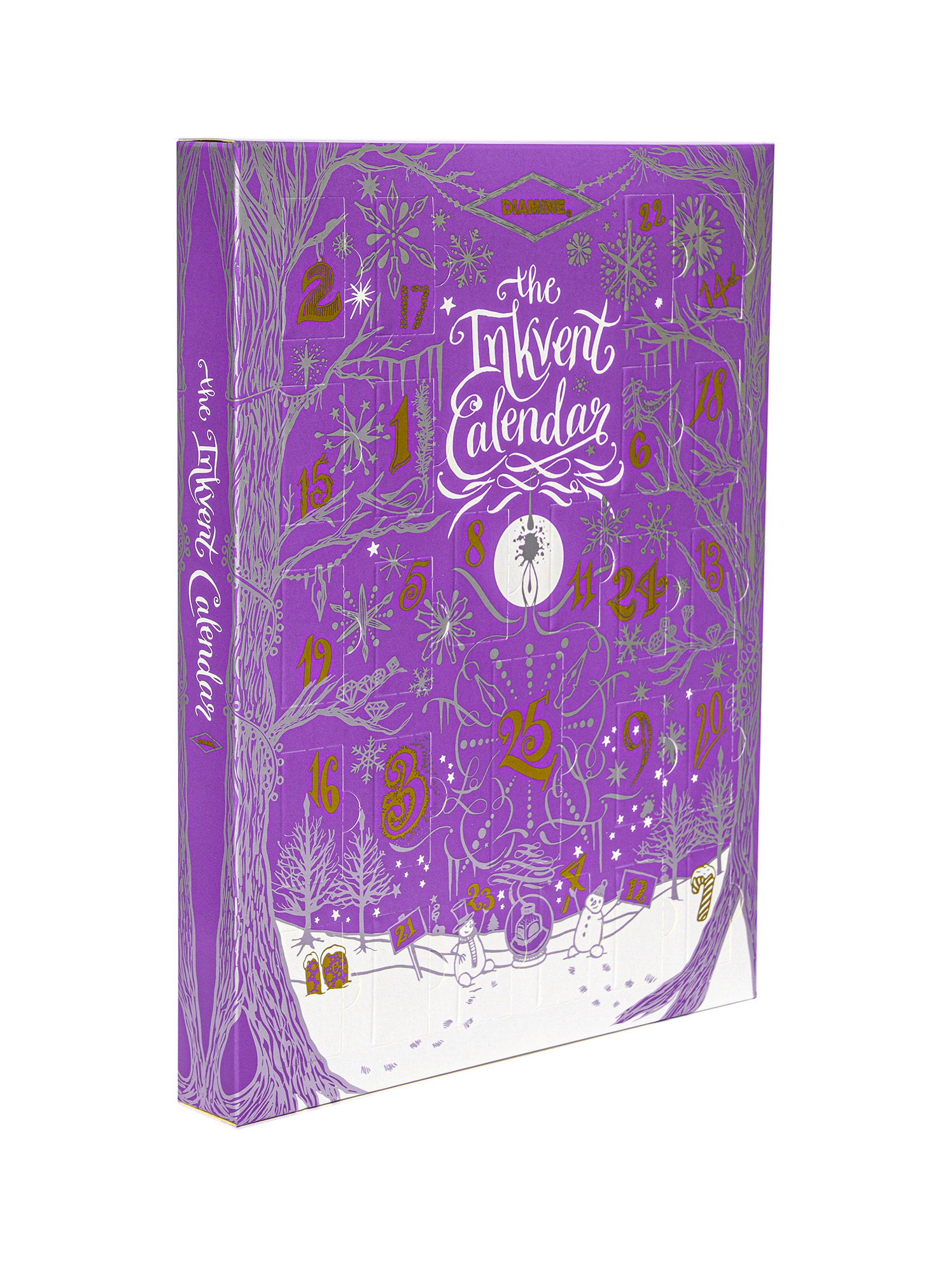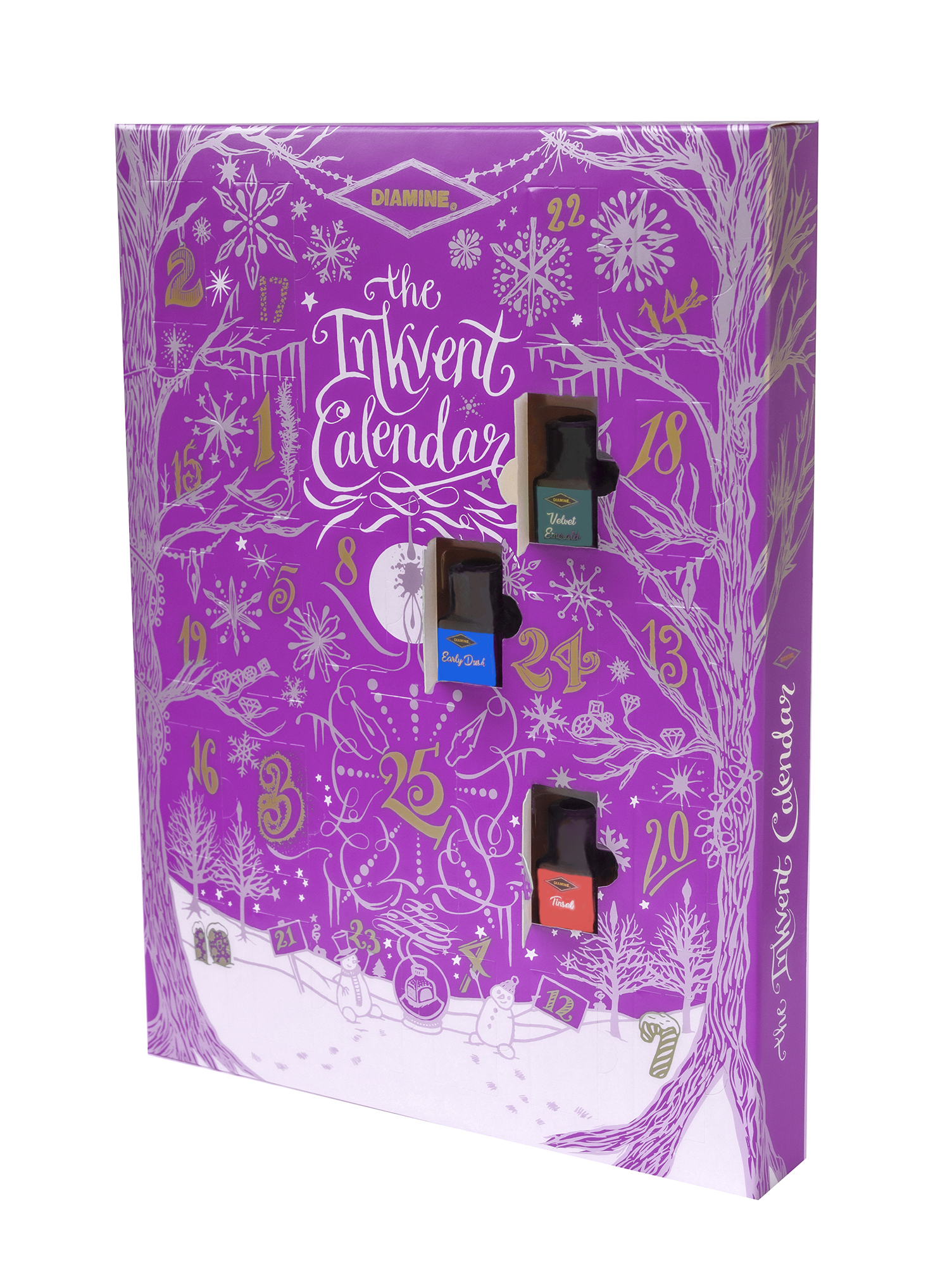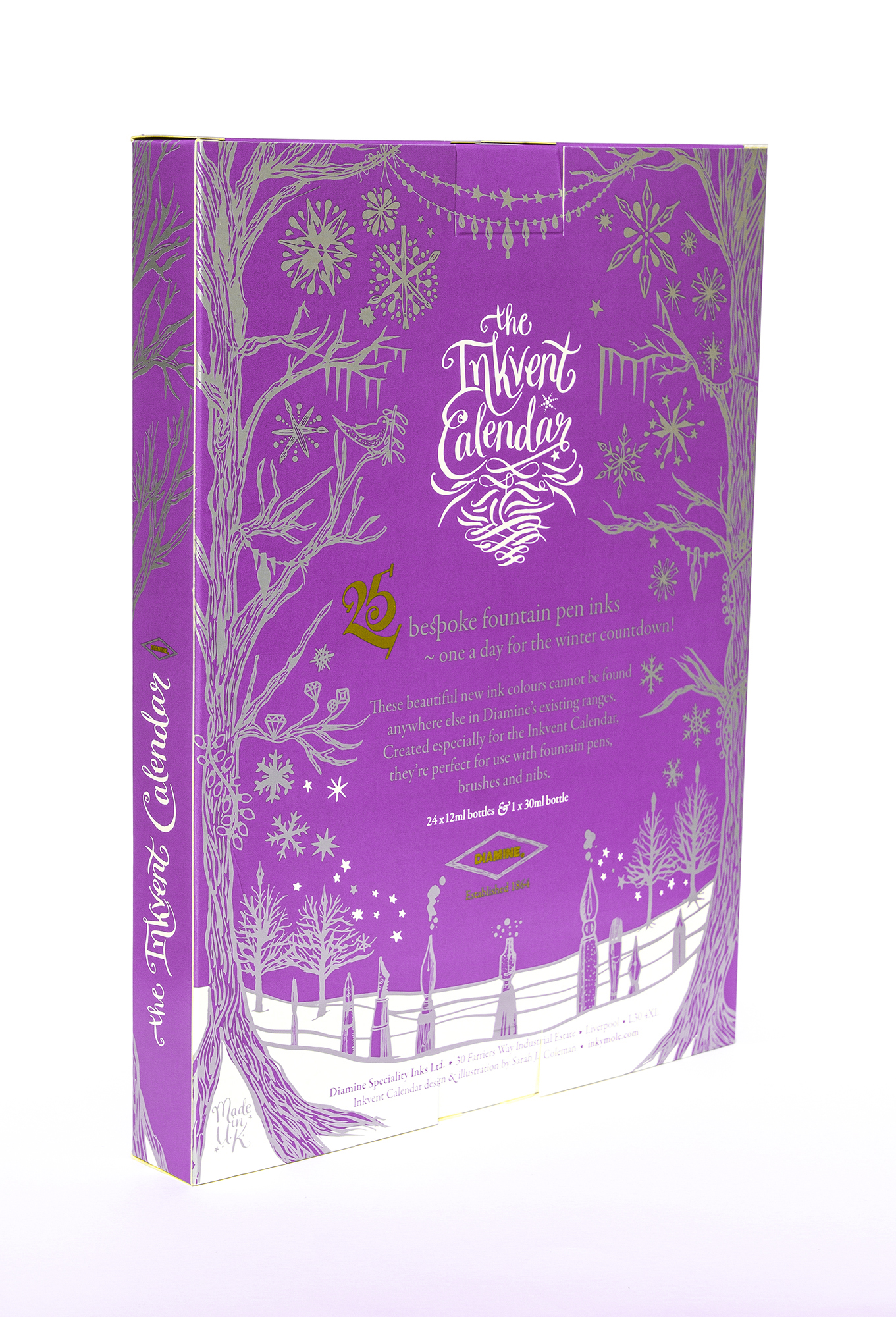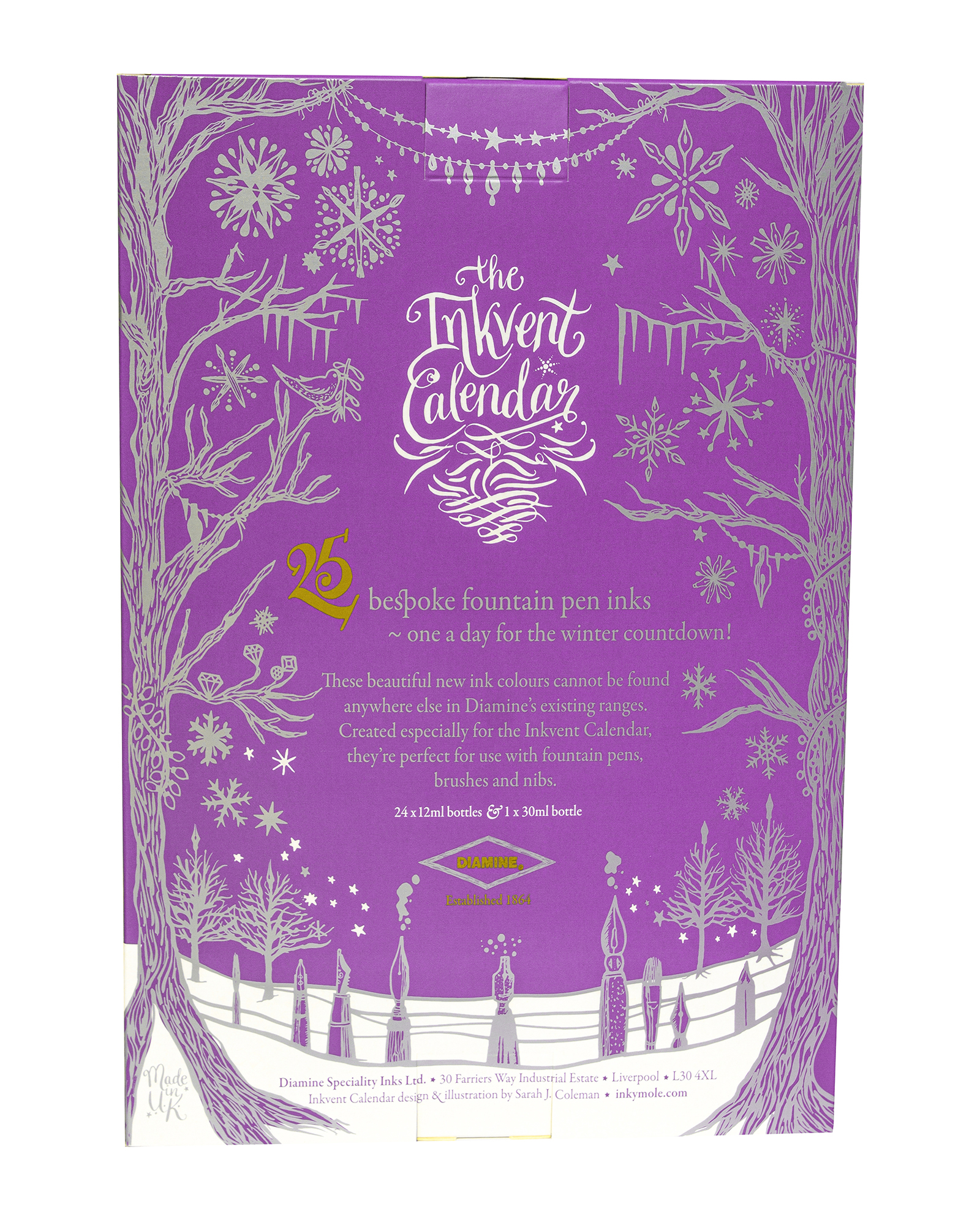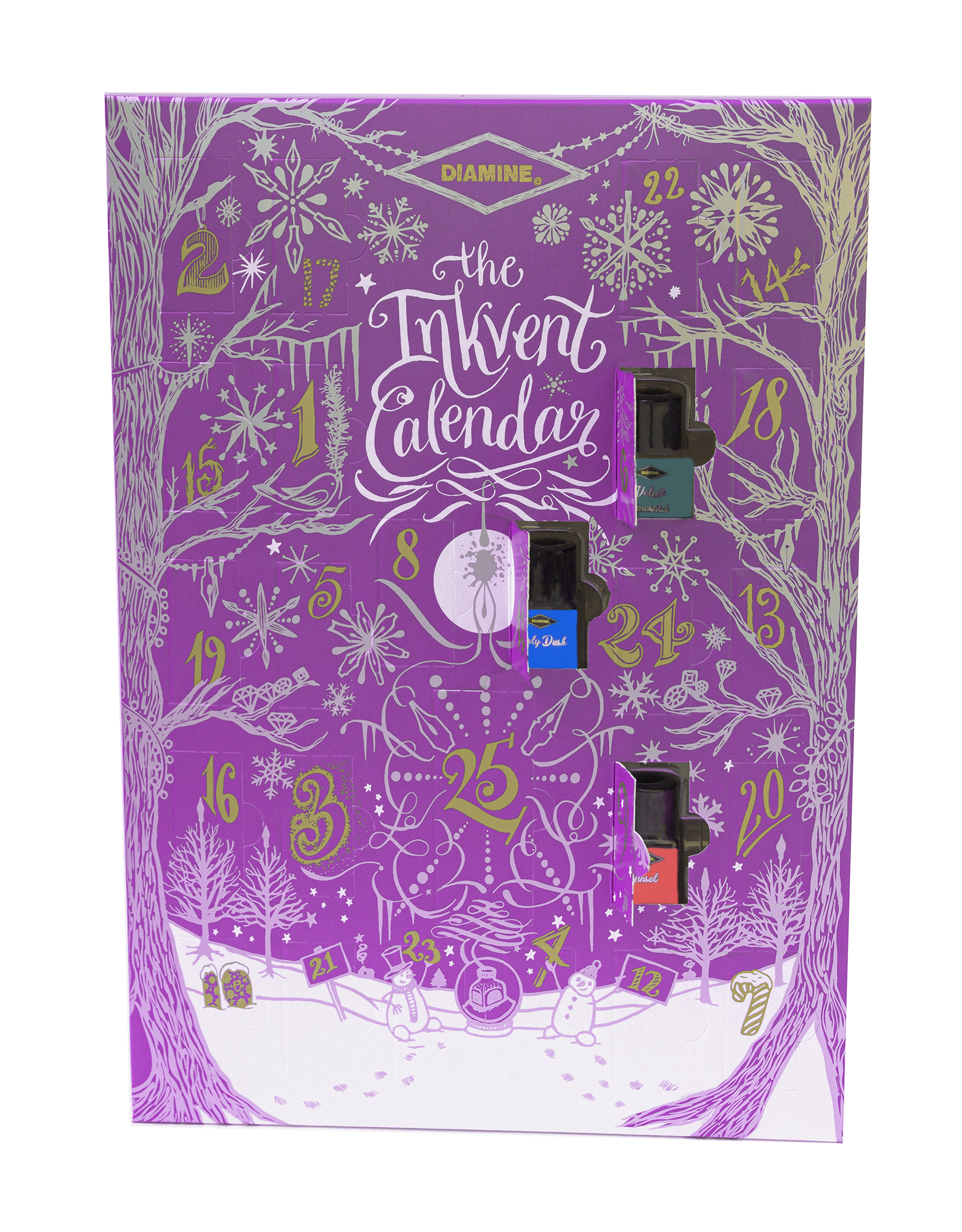 89,99 €*
%
99,90 €*
(9.92% gespart)
Produktinformationen "Diamine Inkvender Purple Edition 2023 - PRE ORDER"
PRE-ORDER: Alle Artikel die mit dem Kalender bestellt werden, werden auch erst mit dem Kalender verschickt. Für einen split-Versand müssen zwei Bestellungen aufgegeben werden
UPDATE: Die Kalender kommen Ende September im Shop an und werden direkt verschickt.
Just like the last famous Inkvent Calendar 2022 from Diamine this years consitst of 25 bottles.
24x 12ml Bottle
1x 30ml Bottles
All the inks are new and consist of: Standard, Shimmer, Scent, Chameleon, Chameleon & Sheen and Star Bright!
Nightfall, Glacier, Walnut, Lavender Frost, Tinsel, Fortunes Gold, Sweet Dreams, Blizzard, Fireside Snug, Jacaranda, Moon Beam, Early Dusk, Merry & Bright, Bucks Fizz, Raise a Glass, Cinnabun, Bah Humbug, Astral, Cashmere Rose, Tranquility, Velvet Emerald, Weeping Willow, Masquerade, Sugar Snap, Rainbows End.
(The above image is a representation only and the final product may vary