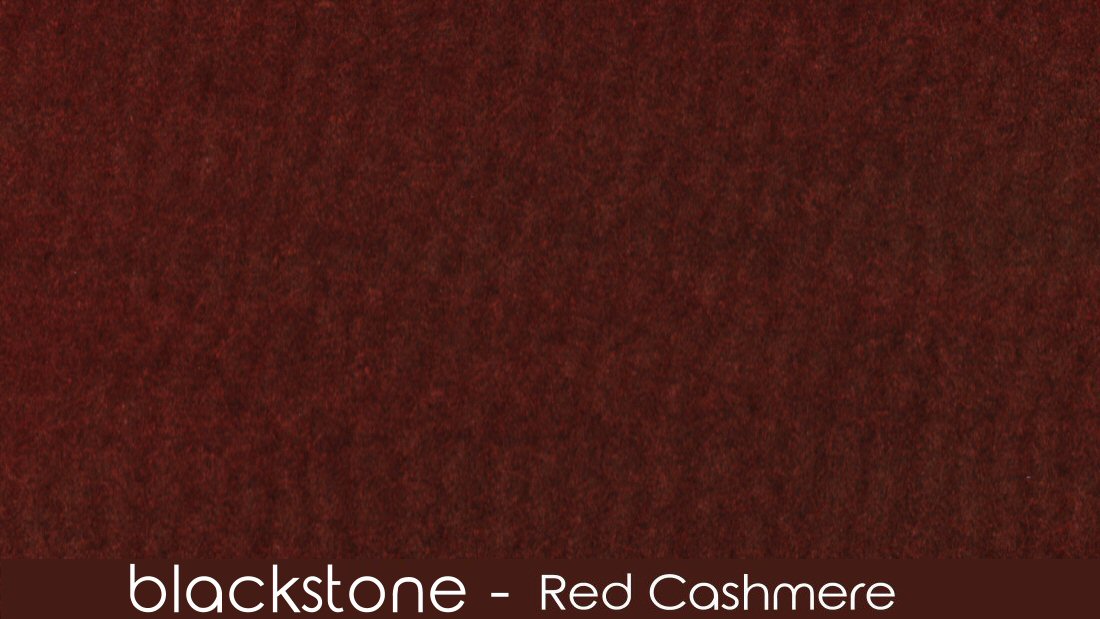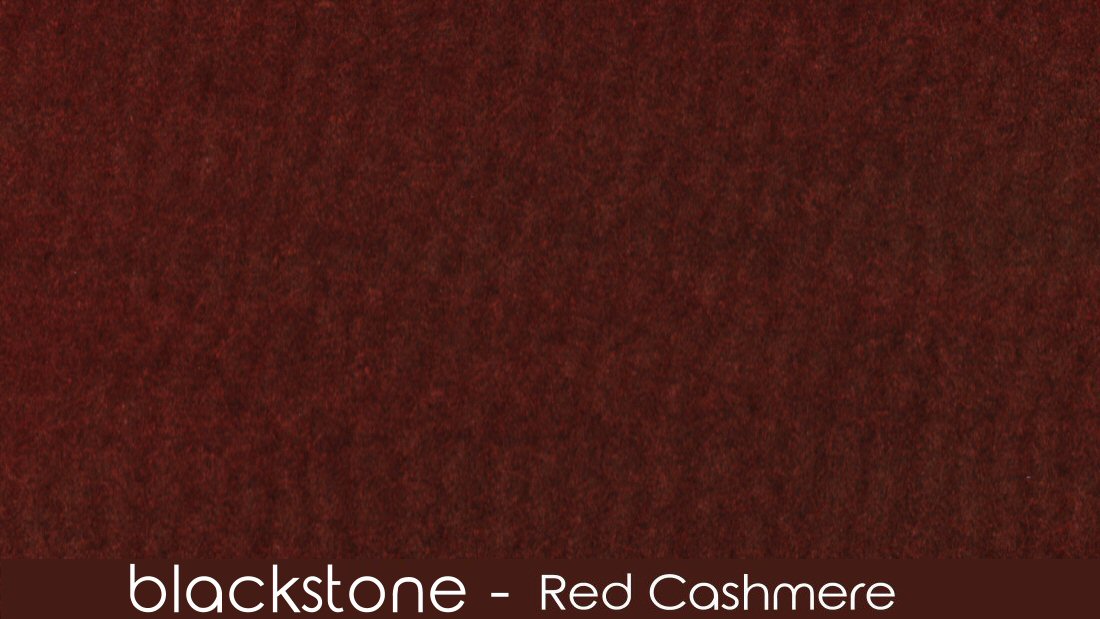 8,99 €*
Inhalt:
30 Milliliter
(29,97 €* / 100 Milliliter)
Produktinformationen "Blackstone SuSeMai Series - Red Cashmere 30ml"
Red Cashmere was originally developed as a powdered fountain pen ink back in 2014 as part of the SuSeMai project by the Th-INKing Outside the Bottle Group on the fountain Pen Network. Red Cashmere was developed by Kevin Watson and Dave Marshall from the JustWrite Pen Company and the Th-INKing Outside the Bottle Group provided extensive testing and feedback.
Thirteen powdered inks were developed by the SuSeMai project but none were ever released for sale.
Powdered ink had several advantages including the obvious savings in packaging and freight (no glass bottle or water) and fountain pen users could make the ink up as concentrated as they liked in their own empty ink bottles. The powdered inks worked fine but had a fatal flaw. There was no way to ensure the even distribution of biocide through the powdered ink.