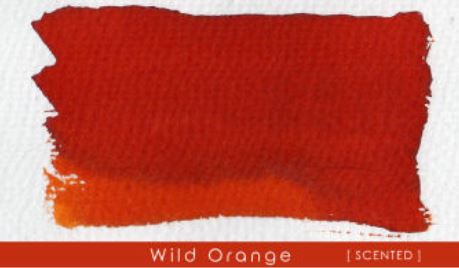 8,99 €*
Inhalt:
30 Milliliter
(29,97 €* / 100 Milliliter)
Produktinformationen "Blackstone Scents of Australia - Wild Orange 30ml"
Wild Orange - Ink Colour: Orange
Common Name: Wild Orange or Native Orange
The wild orange has a sweet, fresh, orange scent but is not related to oranges or citrus, nor to the Wild Orange (Osange Orange) of the USA. It is actually a member of the Caper family. The Wild Orange is widely distributed throughout Australia and is a well known 'Bush Tucker' food. It starts life as a rambling vine and grows into a tree up to 6m in height.